Prospective home owner finds decomposing and mummified body in Detroit house for sale
The tenants said they had no idea there was a body in the garage.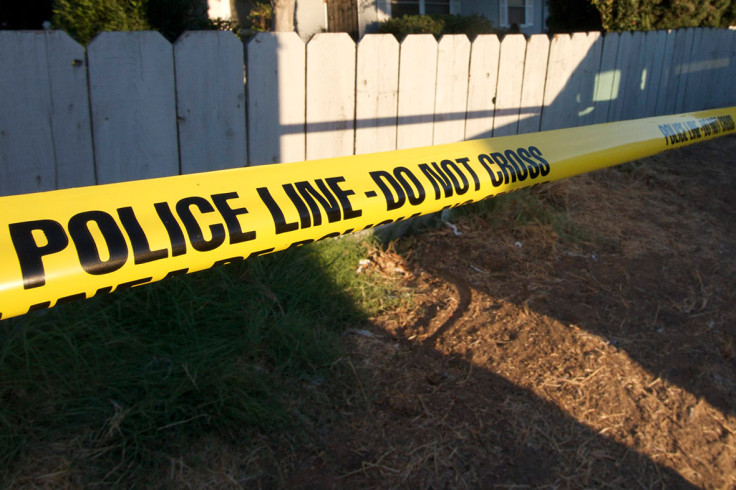 A prospective home buyer in Detroit made a gruesome discovery when looking around a house, after finding a mummified and decomposing body in the garage.
Police said the body had been discovered inside a car, parked in the garage, adjacent to the occupied house - whose tenants said they had no idea there was a decaying corpse on their premises because they had never used the garage.
The body is believed to have been in the garage "for some time" Detroit police spokesman Officer Dan Donakowski told the Detroit Free Press, adding that the body was so badly decomposed that police were not yet sure whether the deceased was male or female.
Wayne County Medical Examiner's Office spokesman Lloyd Jackson told the paper the body was "badly decomposed. And it's mummified".
The authorities are now investigating how the body came to be in the garage of the house on Spencer street in Detroit's East Side, and looking into past residents and owners of the home in order to attempt to trace the identity of the corpse, Fox 2 reported.
The home owners have not commented on the situation, although a local resident in the neighbourhood said the discovery of the body had left people feeling afraid.
"It's scary now. It's real scary now," neighbour Cindy Johnson told Fox 2 Detroit. "It's right across the street.
"I've seen people walking past...I've seen my neighbours, but I don't know nothing, I ain't see nothing," she added.
Police said an autopsy would be carried out in the next week.
© Copyright IBTimes 2023. All rights reserved.