Prosperous Singapore Struggling To Provide Affordable Healthcare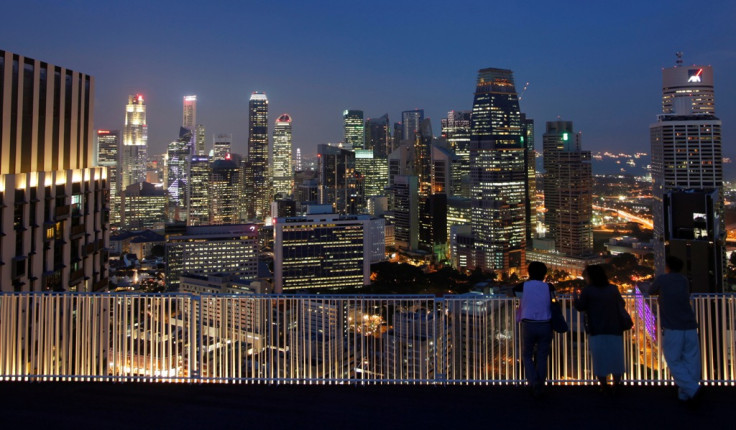 Singapore, whose per-capita GDP exceeds that of the US and Germany, wants to provide affordable healthcare to its citizens.
Earlier in the month, the ruling People's Action Party (PAP) promised to improve living standards for everybody, create quality jobs, and provide affordable medical care to those living on the fringes of society.
The PAP resolution comes amid concerns that a number of poor people are increasingly finding it difficult to pay for healthcare in the world's sixth most expensive city.
Singapore, home to 5.4 million people, has more millionaires per capita than any other nation.
The city-state runs a compulsory savings scheme, matched by employer contributions, for retirement and healthcare through its Central Provident Fund (CPF). Private insurance is also available.
However a Mindshare survey last year found that 72% of all Singaporeans felt they "cannot afford to get sick due to high medical costs."
Peter, a 54-year-old shopping mall security guard is part of Singapore's unseen problem.
He is worried he cannot afford to treat his glaucoma, an ailment that could damage sight, in spite of being eligible for subsidised surgery and other state benefits.
While treatment costs over S$4,000 (£1,932, €2311, $3161), the condition allows him to take a maximum of S$1,700 from his healthcare savings, reported Reuters.
"We have no savings," he told the news agency, describing how he had borrowed S$20,000 from 18 moneylenders to treat his wife's ankle fracture two years ago.
Poverty Rising
CPF data shows the proportion of Singaporeans taking home less than half the median income – an international benchmark for calculating the number of poor people -- jumped to 26% in 2011 from 16% in 2002.
The country paid for less than a third of all healthcare expenses between 2002 and 2011.
By comparison, the average healthcare payout for developed countries in the Organisation of Economic Cooperation and Development (OECD) during the same period was between 60-70%.
© Copyright IBTimes 2023. All rights reserved.