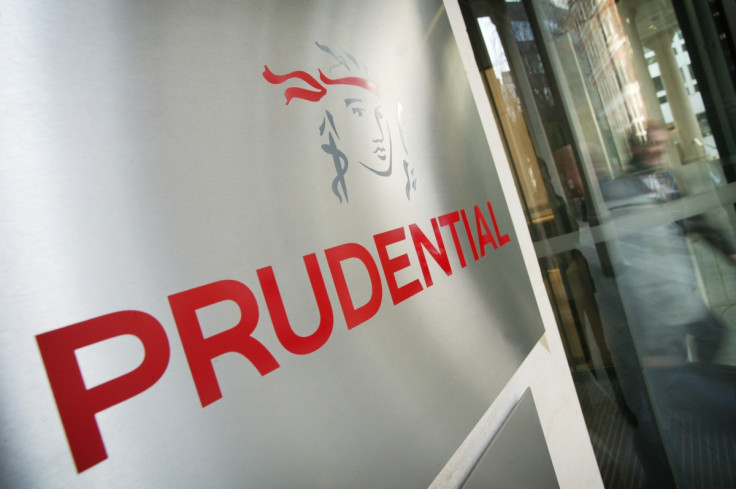 Life insurance giant Prudential has increased its dividend after its profits met analyst expectations.
The company said a seventh-consecutive year of double-digit growth in new business profits in Asia had led to operating profits rising by 7% to £4.26bn ($5.2bn) in 2016. Analysts had forecast full-year profits of £4.3bn.
Prudential also said it would raise its full-year dividend by 12% to 43.5p per share.
The firm's share price rose more than 2% in London on the news.
New business profits in Asia increased by 22% in 2016 to £2bn.
Group chief executive Mike Wells said: "Prudential has delivered a strong financial performance in 2016.
"In a year that has seen continued low interest rates, market volatility and dramatic political change, our results continue to benefit from the scale and diversity of the group's global platform, the disciplined execution of our strategy and the strength of the opportunities in our target markets.
"We are well positioned to continue to deliver high-quality products and services to our 24 million life customers, and retain our distinctive ability to generate both growth and cash for our shareholders."