Antofagasta profits boosted by rise in copper output
Chilean mining firm reports profit before tax of $284.6m in 2016.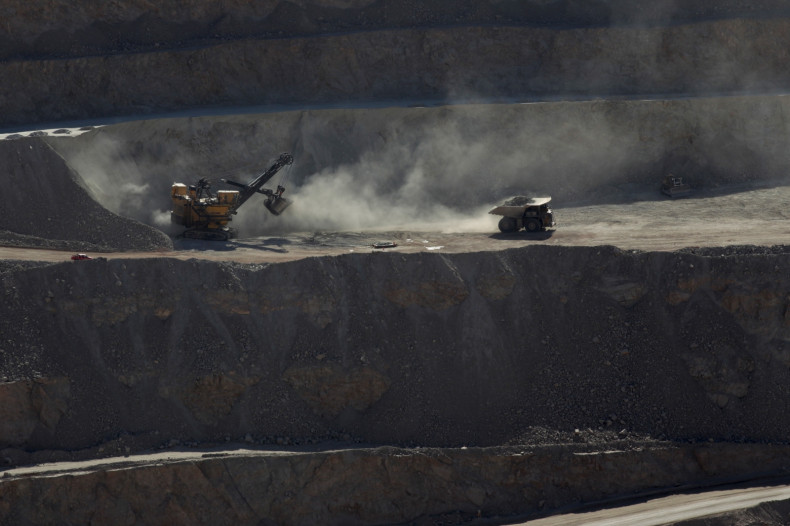 Chilean mining company Antofagasta has reported a rise in full-year profits on the back of cost cuts and an increase in copper output.
Profit before tax came in at $284.6m (£234.6m) for the 2016 calendar year, up from a profit of $242.8m in the preceding 12-month period.
Antofagasta, which is listed on the London Stock Exchange and is a member of the FTSE 100 index, said its copper output increased by more than 12% to 709,400 tonnes in 2016.
Its revenues increased by 12% to $3.6bn.
Chief executive Ivan Arriagada said: "2016 has been a year of operational delivery for Antofagasta putting us on a stronger and larger production base from which to grow.
"But volume increases are not the whole story at Antofagasta. We are focused on growth through profitable tonnes.
"In the medium term we expect to see a steady shift from a copper market in balance to a slight deficit, leading to further improvement in prices."
Antofagasta announced a final dividend to shareholders of 18.4 cents per share or $182m, well above the company's policy of paying out a minimum of 35% of underlying net earnings.