Sony's long-anticipated PlayStation 4 console may be unveiled on the 20 February as the Japanese giant sends out invites.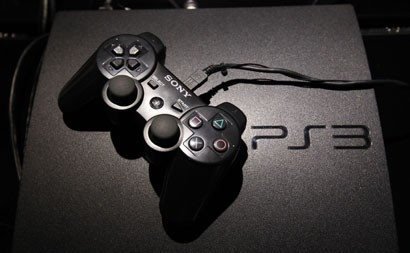 A teaser video for an upcoming event was released last night, 31 January, along with a tweet from Sony inviting media and company investors to 'see the future.'
The event is scheduled to be held in New York though Sony has so far made no comment as to what will be shown. "We will be talking about the Playstation business," spokesman Masaki Tsukakoshi said on Friday
Veteran game industry analyst Michael Pachter, of Wedbush Securities, said via Twitter that the presence of Sony investors indicates a new console launch:
"Sony is inviting investors and media to the Feb 20 event; that means console announcement. I'm genuinely excited," tweeted Pachter.
The event comes just a week before Sony's Destination PlayStation, another media gathering, takes place between 25 and 28 February, where it was originally believed the PlayStation 4 may have been unveiled.
The website accompanying the teaser video also invites fans to join a mailing list so they can 'be the first to know.'

An announcement regarding the PS4 has been expected since late 2012, when it was rumoured that software development kits for the new console had already been shipped to game studios.
Citing 'anonymous sources', The Wall Street Journal is claiming to have confirmation that the PlayStation 4 will not only be revealed in 20 February but that it will be available to buy before the end of 2013, adding that Sony plans to "incorporate more social gaming aspects into the new machine."
IBTimes UK has contacted to Sony for an official comment and will update this story with more information.