PS4 and Xbox One: Upcoming Game Releases for May 2014
May 2014 is expected to be a good month for PS4 and Xbox One owners, thanks to the handful of exciting games that are up for release during the month. Read more about them below.
Watch_Dogs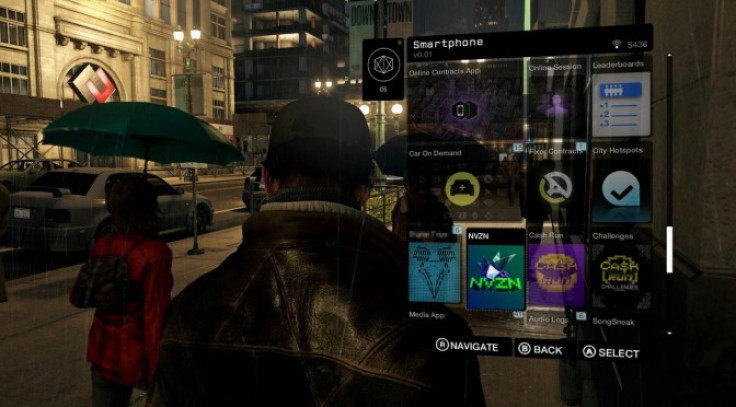 Release Date: 27 May
Platforms: Xbox One, PS4, Xbox 360, PS3, PC, Wii U
Easily one of the most exciting game releases of 2014, Watch_Dogs, an open-world action adventure title, is expected to take a strong swipe at the genre's current king, GTA 5.
Players will be able to hack the entire city, enjoy a powerful co-op multiplayer experience, access over 30 weapons and enjoy an extremely dynamic driving experience, apart from coming into contact with mind-blowing amounts of in-game details that promise to impress.
Wolfenstein: The New Order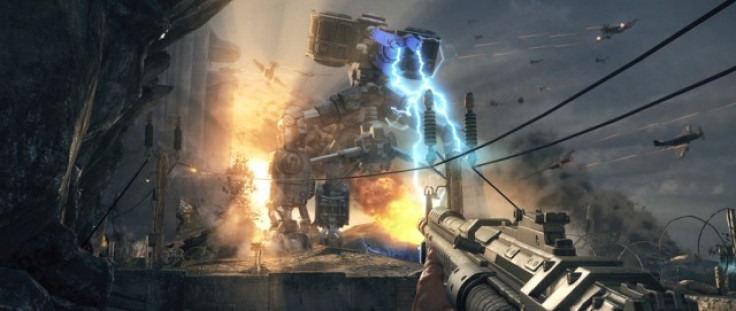 Release Date: 20 May for NA, 23 May for EU
Platforms: Xbox One, PS4, Xbox 360, PS3, PC
The latest first-person shooter game from the bid-daddy of the genre, ID Software. The game will immerse players across Europe on a personal mission to bring down the Nazi war machine set during the game's own twisted version of the 1960's where the Nazi regime has won World War II. Check out the gameplay video below to get a taste of the raw, adrenalin-pumping action on offer.
Transistor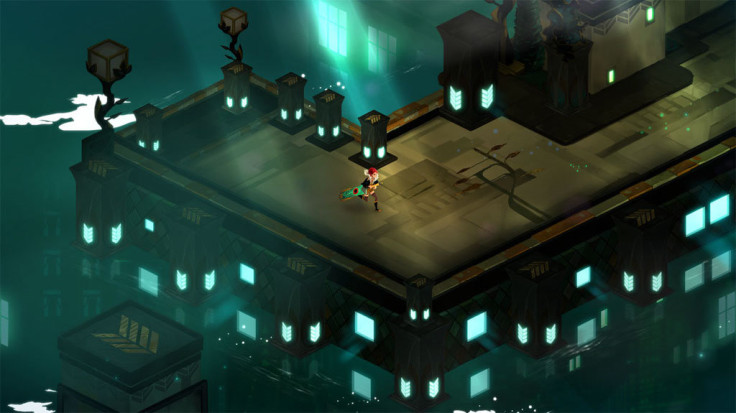 Release Date: 20 May for NA, 21 May For EU
Platforms: PS4, PC
Transistor is a sci-fi themed action RPG from the creators of Bastion and invites players to wield an extraordinary weapon of unknown origin as they fight through a stunning futuristic city.
The title was awarded Best Downloadable Game as part of the Game Critics Awards Best of E3 2013.
MLB 14: The Show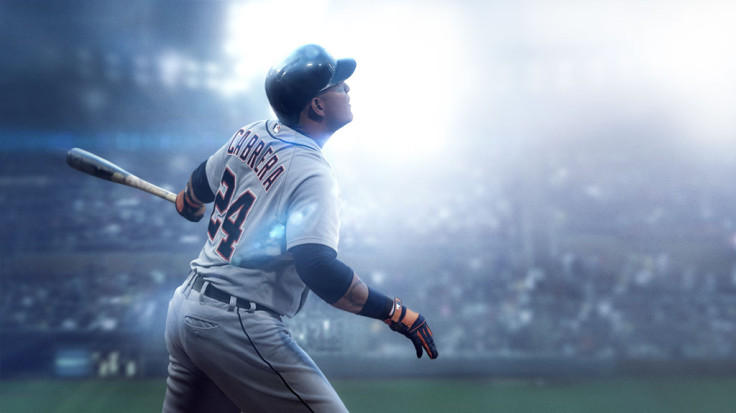 Platforms: PS3, PS4, PS Vita
Release Date: 6 May, 2014
Expect ground-breaking visuals, stadiums boasting four times the fidelity of their PS3 counterparts, solid physics, and some fun player animations that will make the mix for a fine baseball video game.
Bound by Flame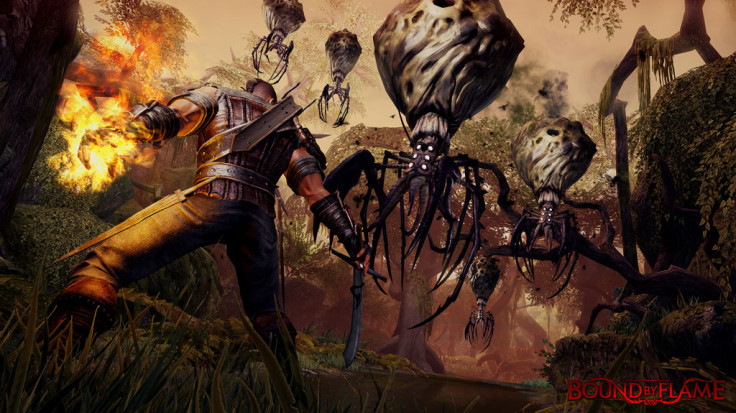 Platforms: PC, PS3, PS4, Xboe 360
Release Date: 9 May
If there weren't enough fantasy-themed action RPG's already, Bound by Flame puts players in the role of a victim of a demonic influence where they will have to choose between the evil powers on offer or reject them in favour of developing heroic talents.
© Copyright IBTimes 2023. All rights reserved.