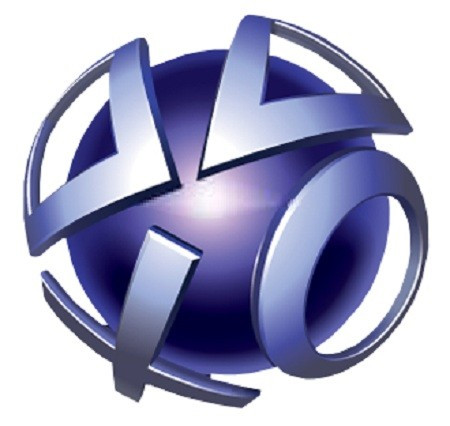 In a recent meeting with the Wall Street Journal Sony Corp. executive deputy president Kaz Hirai and CEO Sir Howard Stringer indicated that only a "very small" percentage of PlayStation Network users went so far as to cancel their accounts after the network was restored.
In the wake of the Cyber attack that left the PSN down for three weeks -- or more if you live in Japan -- company executive Hirai went into full-on damage control mode, promising that the company was doing everything it could to win back public trust and improve security. "We have done everything possible and reasonable to make sure that [the] system is secure from attack" commented Hirai.
The move comes as a part of Sony's ongoing war to win back public favor after a successful cyber attack left over 100 million PSN users personal account information compromised.
Already as well as installing additional software monitoring and vulnerability testing, increased levels of encryption and additional firewalls, the company has issued a "Welcome Back" apology pack that grants users a host of free downloadable content.
In the same meeting recently promoted Sony Corp. CEO Sir Howard Stringer also -- while praising Hirai's performance -- took the opportunity to find a silver-lining, commenting on how the disaster has managed to raise awareness about the dangers of cyber-crime:
"We had no reason to believe that our security was not good and still no reason to believe it because we have plenty of people looking at it... We've learned that we just have to keep improving our security.
"Our case, unfortunately, is so large and the scale of the PlayStation Network so big that it's forced a lot of attention to be paid ...In the long run, that'll be good for everybody else but it hasn't been a wonderful experience for Sony."
Whether the two's comments will do much in the face of the gargantuan mountain of ill-will Sony has accumulated through the outage remains to be seen. It does seems likely though that even if the users haven't cancelled their accounts, they will want more than a few free downloads and an apology from some of Sony's high-ups.