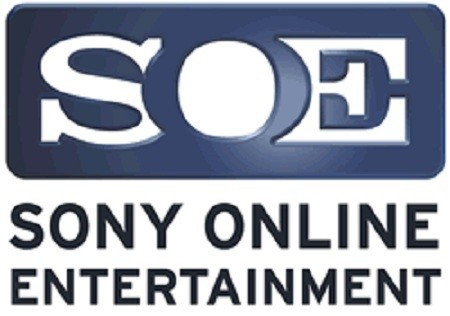 In a bid to win back some of the 100 million account holders effected by the PSN's outage, Sony has finally released details of the new identity protection service it will be offering its users.
In a statement released on the PlayStation website today, Sony invited all PSN customers from the UK, France, Spain, Italy and Germany that were effected by the recent cyber attack to become members of a 12 month data protection programme. The statement also confirmed that the programme will be run by the newly contracted data-security specialist company Affinion.
The service will grant PSN users one years worth of free data monitoring, surveillance, reporting and insurance. Additionally the service promises to cover any cases of fraud or theft should the arise. The protection package will also grant members access to a dedicated helpline that will alert and help them manage any resulting misuses of their identity or credit card.
The newly revealed protection service comes just after CEO Sir Howard Stringer and executive deputy president Kaz Hirai released a public apology through the Wall Street Journal and is the newest part of Sony's ongoing series of peace offerings to its customers.
To date the company has offered disgruntled users 30 free days of free usage, a host of free video rentals, home item offers and two free game downloads from the PlayStation Store for both the PSP and PlayStation 3 -- though the selections must come from a pre-made list.
Whether this offering will be the last given to PSN users remains a mystery. Though doubtless should an actual case of fraud or theft occur, the new protection service will in all likelihood prove to be little more than a cold-comfort to the individual concerned.