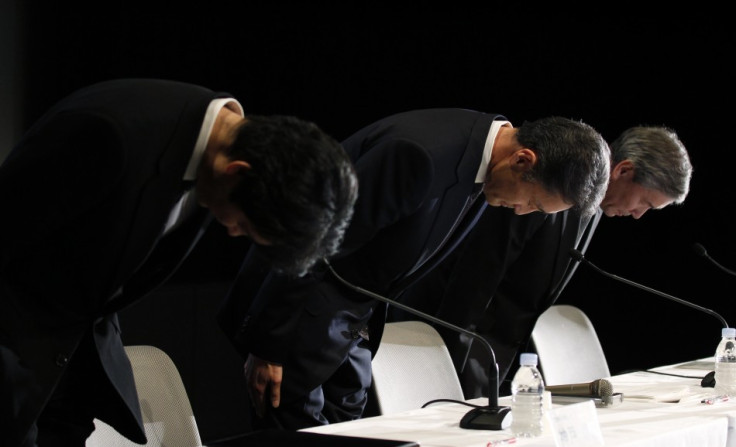 Sony's ongoing battle to win back public trust in the wake of its PSN nightmare has just taken another serious blow as a new maintenance notice indicates that its network has once again been hacked.
The notice appeared today on the password reset page of the company's website. The new security breach reportedly stems from the the same group of hackers using the information they originally stole.
The hackers reportedly infiltrated the new mandatory PSN password reset system, manipulating the confirmation link sent to individuals trying to change their PSN password, modifying it into to tool that has allowed them to once again take control of many users accounts.
In a statement posted on CNET Sony wrote:
"Unfortunately this also means that those who are still trying to change their password via PlayStation.com or Qriocity.com will be unable to do so for the time being. This is due to essential maintenance and at present it is unclear how long this will take."
Those that have already changed their password will not be effected by the latest hack. But with reports of the hackers manipulated confirmation link already appearing on several message boards across the internet, it seems Sony may well be back at square one.
Update: Sony has since denied the charges.