Ryan Reynolds has a penchant for writing some adorably funny tweets about incidents with his children, but now, his wife and mother of their daughters James, 2 and Ines, 10 months, reveals that most of those comic incidents never really happened.
In a cover interview with Glamour for its September issue, Blake Lively opened up about family life and the love she had for her funny-man husband. "He may as well work for the Enquirer," she said. "When he says 'my daughter,' he's never, ever talking about her. Everything is a completely made-up scenario.
"He'll run them by me sometimes just to make me laugh. But oh, I'm so in love with him when he writes that stuff. I mean, I'm in love with him most of the time, but especially with that."
The Shallows actress explained her "most of the time" comment was made to avoid any eye-rolling. "I said, 'Most of the time,' because if I say, 'I'm so in love with him all the time,' then you get that eye-rolling, 'Oh, her life is so great, she's so perfect.' So it's, like, my defence mechanism," she explained.
Lively probably choose to be careful with her words so that people do not get the idea that her life is perfect. "It's nonsense," she told the magazine. "It simplifies people."
According to the 29-year-old, women have to deal with a lot of stereotyping, often at the hands of "a subsection of men" who have a desire to understand and control women.
"To do that, you have to paint them into this thing you can wrap your head around. But women are complex. It also is [a reminder] that what you see in the media is not real life. The night before an interview, I have complete anxiety: 'How is this person going to spin me?' So when you read, 'Oh, she's got a perfect life,' or 'Her life is crumbling' — they pick narratives for everyone. And the narratives stick."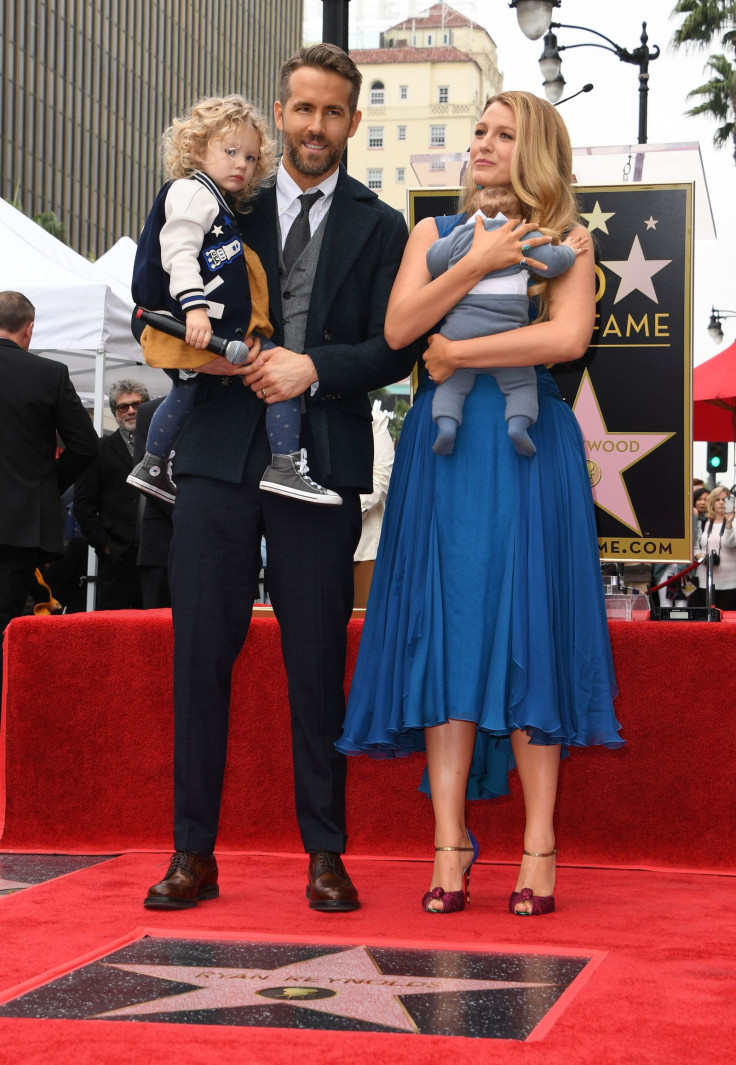 Along with Reynolds, The Age Of Adaline star are making efforts to inculcate a better understanding of feminine strength in their daughters.
"My husband said, 'I don't ever want to use that word again. You've never heard a man called bossy,'" she said. "There would never be any negative connotation for a man being a boss, so to add a negative connotation on a woman being bossy? It's belittling, and it doesn't encourage them to be a boss."
The couple also tries to use feminine pronouns more often. "My husband was like, 'Why do I always say he?' And I said, 'That's what we're taught.' So he'll pick up, like a caterpillar, and instead of saying, 'What's his name?' he'll say, 'What's her name?'" she said.
The Green Lantern actor is currently working on the sequel to his hit Marvel movie Deadpool while Lively's latest project, All I See Is You, will release in theatres on 15 September.