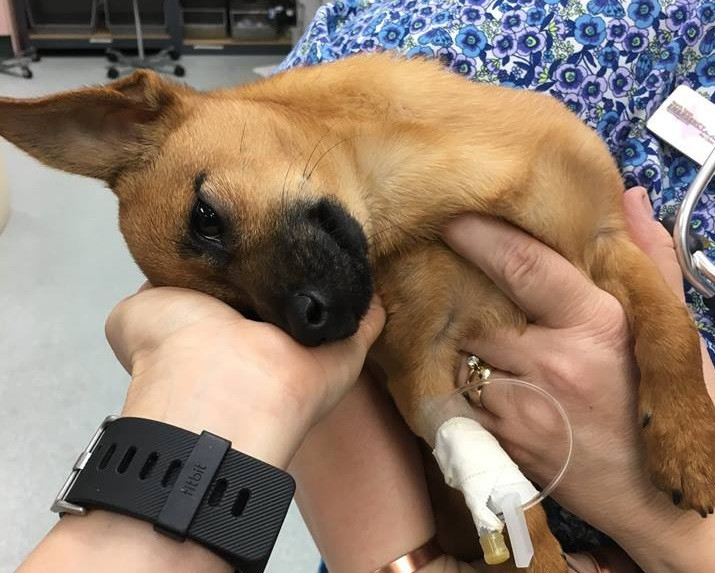 Police in Texas discovered a four-month old puppy that had accidentally overdosed on heroin in a truck while his owners were being arrested for switching price tags as they shopped.
Police in Carrollton, around 15 miles (24km) north of central Dallas, found the mix-breed Chihuahua locked in the truck, parked by a local Home Depot department store on Saturday 18 February.
Officers believe that the inquisitive puppy digested an unspecified amount of the highly-addictive drug while his owners, Thomas Romero and Nina Crawford, attempted to save money by fraudulently alter price tags of items in the store.
"Officers went out to the parking lot and sure enough found the puppy on the floorboard of the passenger side and it wasn't in good shape." Carrollton Police Department spokesperson, Jolene DeVito told KHOU News.
Fox News reported that Romero, 46, and Crawford, 38, were arrested for heroin possession and for fraudulent destruction, removal, or concealment of writing.
Police can add an animal abuse charge at a later date.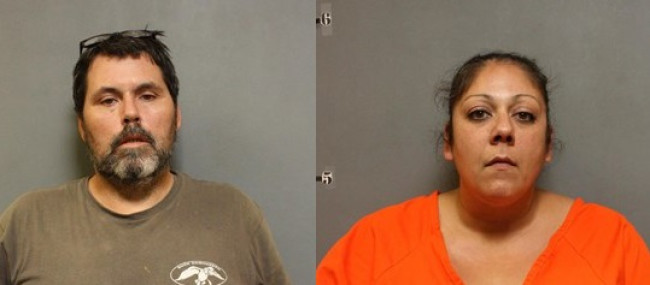 The puppy was taken to North Texas Emergency Veterinary Clinic for immediate care where he was treated by emergency veterinarian Dr Stacie Fowler, who said: "He was extraordinarily lethargic, almost comatose, barely breathing, his heart rate was very, very slow, his body temperature was really low.
"He was really on the verge of not breathing."
After nursing him back to health veterinarians at the centre nicknamed him 'Lucky' after his close escape.
The puppy is currently being cared for at the Carrollton Animal Services centre, where workers hope to find him a new home.
According to state law 'Lucky' could theoretically be returned to his owners if they attempt to retrieve him within 10 days. However, if he remains at the centre longer than this time frame, he will automatically go up for adoption.