Ayatollah Ali Khamenei, Supreme Leader, Iran
In power since: June 1989
On Twitter since: March 2009
Followers: 116,000+
Iran's Supreme Leader has been the man of the moment during the nuclear talks between the US, Europe and Tehran, lashing out at US President Barack Obama and US Secretary of State John Kerry as "liars" and "arrogants" even as Iranian diplomats sat alongside them in Switzerland hashing out a deal.
But we also occasionally get to see Khamenei's lighter side...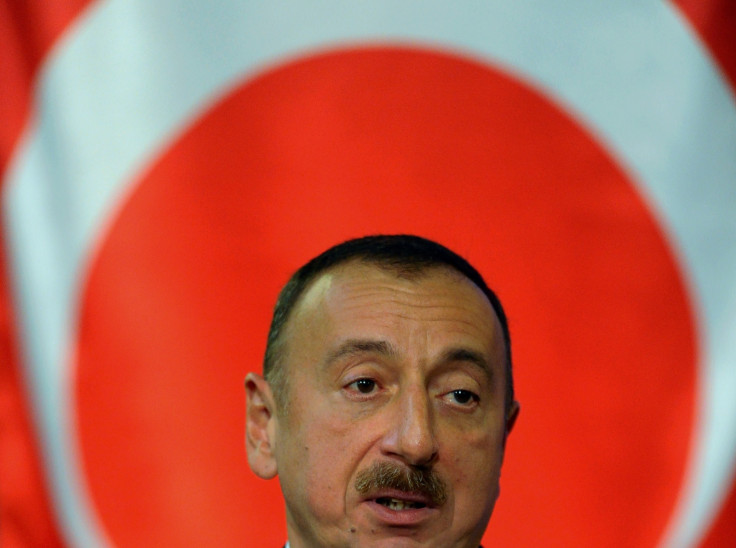 2. Ilham Aliyev, President of Azerbaijan
In power since: August 2003
On Twitter since: May 2010
Followers: 137,000
Aliyev, who took over as president in 2003 (from his father) and has 'won' every election since, uses Twitter mainly for lashing out at Armenia, which the country went to war against four times during the 20th century and still has no diplomatic relations.
He is a prolific tweeter, known for long and vitriolic rants against his neighbour interspersed with comments about religion and Azeri oil and gas projects.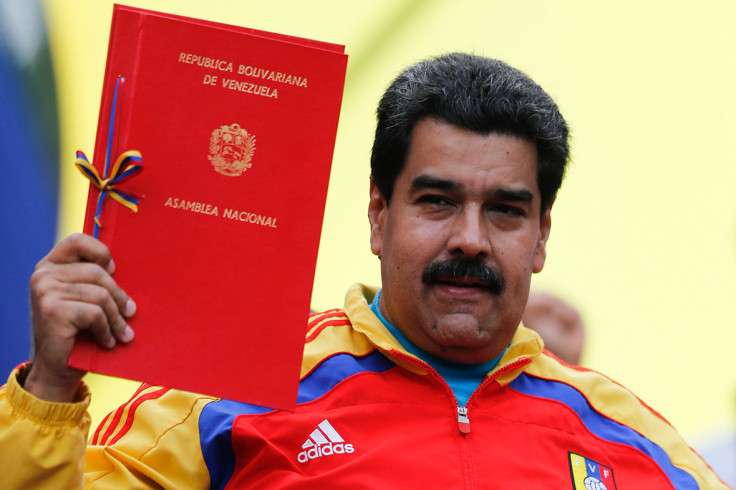 3. Nicolas Maduro, President of Venezuela
In power since: April 2013
On Twitter since: May 2013
Followers: 2.32m
Nicolas Maduro replaced Venezuelan leader Hugo Chavez in April 2013 and joined Twitter a month later, continuing the late firebrand socialist's agenda of opposition to the US and Obama and championing of the country's workers' movement.
He too is a prolific Twitter user, racking up 17,500 tweets and over two million followers in less than two years, many of them recently dedicated to persuading Obama to lift sanctions against Venezuela, a petition for which has been signed a staggering 10m times.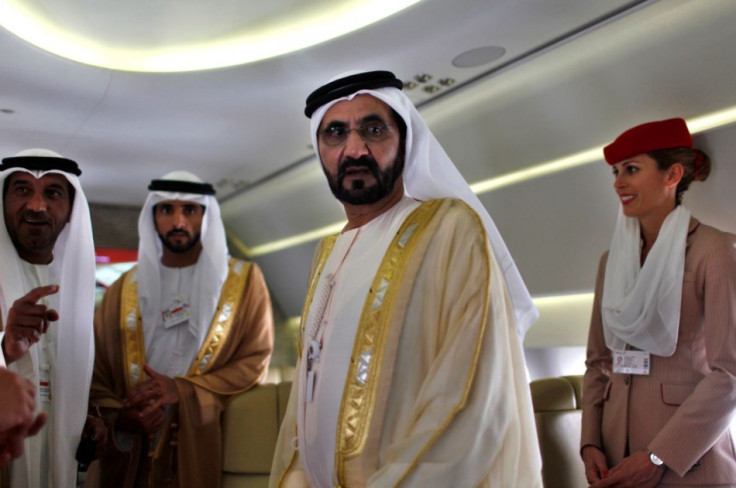 4. Sheikh Mohammed al-Maktoum, Ruler of Dubai
In power since: February 2006
On Twitter since: June 2009
Followers: 3.85m
Sheikh Mohammed - or Sheikh Mo as he is affectionately known in the UAE - has the kind of Twitter profile that his fellow leaders could only dream of, with almost four million followers.
His tweets, a mixture of Arabic and English, are not going to set the world on fire, most relating to announcements of transport projects or media initiatives, rather than tirades against his rivals.
That said, if you like pictures of Sheikh Mo having fun with his mates...
... or staring down robots...
... then you can't go wrong.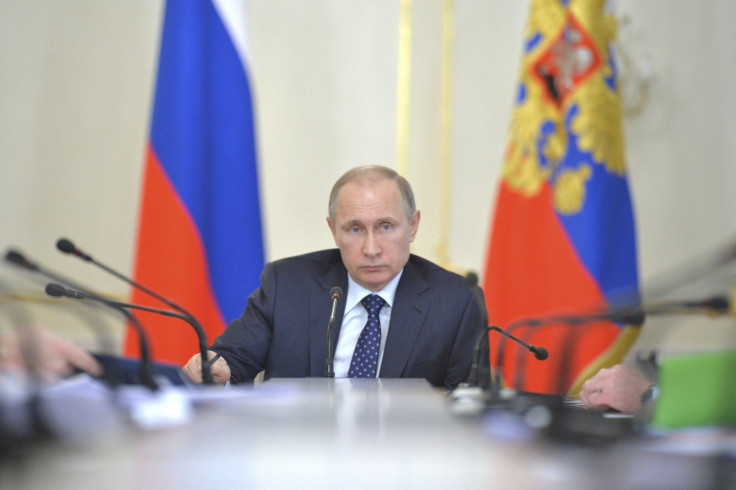 5. Vladimir Putin, President of Russia
In power since: May 2012 (Also 2000 - 2008)
On Twitter since: November 2012
Followers: 233,000
Wade through the slew of spoof accounts to find the true Vladimir Putin, where everyone's favourite Russian leader announces everything from press conferences to policy.
Unfortunately Putin's Twitter activity isn't as brash as his foreign forays, and mainly consists of pictures of the Russian president with various leaders - rather than, as you might imagine, pictures with his shirt off.
One of the better parody accounts dedicated to the Russian leader is @Putin, which portrays a leader more akin to how we may imagine him.