'Putin, you should no longer be president' vows Alexey Navalny who says he can stand in Russian election
He addressed a rally in Moscow.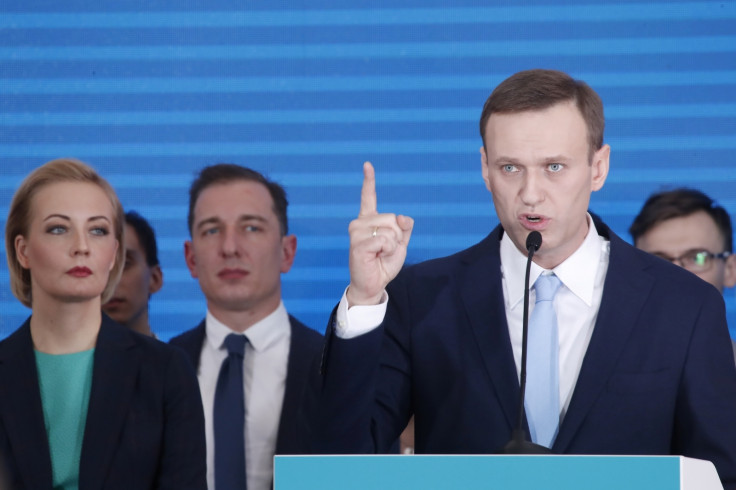 The prominent opposition figure Alexey Navalny says he now has a mandate to run for president in the Russian elections in 2018 against Vladimir Putin.
With nationwide rallies held for him on Sunday (24 December) in cities such as St. Petersburg, Vladivostok, Novosibirsk and Krasnoyarsk, he says he has he easily has the legally required 500 nominations from each of 20 cities across the country, with a total of at least 15,000 endorsements.
Navalny told the Moscow rally of his supporters: "It's you, Vladimir Putin, that turned our country into a source of personal enrichment for yourself, your family, and your friends. Therefore, you should no longer be president."
"We are ready to win and we will win these elections," he added.
He will submit his nomination to the Central Election Commission for consideration, although a conviction he says is politically motivated means he is barred from running in the March 28, 2018, election, although he would be able to do if it were canceled or if he gets a special dispensation.
Often derided by the pro-Kremlin media as an opposition figure who does not enjoy the support in the provinces outside the liberal elite enclaves of Moscow and St Petersburg, Navalny has gained wider traction throughout the country with his website uncovering corruption at the highest levels of government.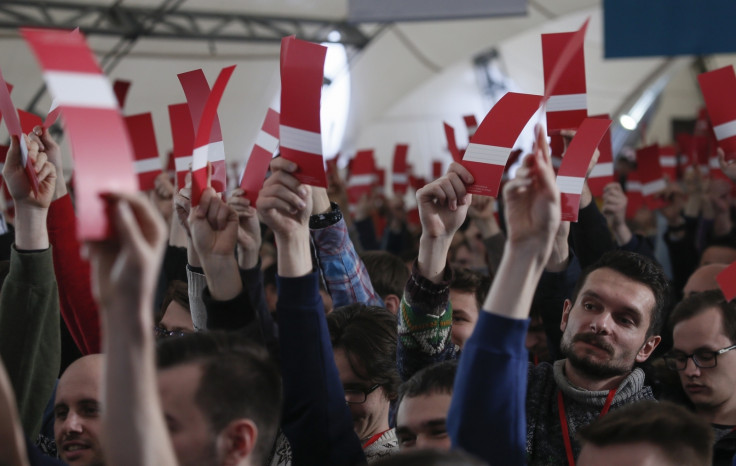 Most recently, his website revealed how the ex-wife of Putin's spokesman, Dmitry Peskov, bought a $2m luxury apartment in Paris last year.
The Russian journalist and socialite Ksenia Sobchak declared her candidacy in the election to take place on 28 March and said she would stand aside should Navalny be allowed to run. She has been criticised by many as a stooge to provide the illusion of a fair election, a claim she denies.
Meanwhile, a separate rally was held on Sunday called by the activist Ilya Yashin in the north-west of the capital where supporters chanted "Russia will be free" and "Putin is a thief".
Police said it was "illegal and provocative" although there were no arrests, the BBC reported.