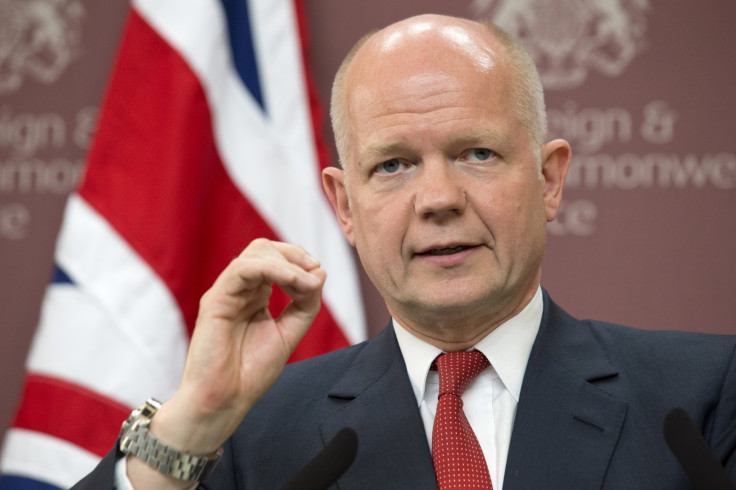 Despite a gloomy forecast from his predecessor, the former foreign secretary William Hague insists that Russia is not the UK's enemy and that the countries should work together to tackle terrorism, North Korea and Iran's nuclear programme.
His assessment comes in the wake of comments made by Boris Johnson who is visiting Moscow this week.
The incumbent foreign secretary told the Sunday Times that Russia's seizure of Crimea, and claims of Kremlin interference in foreign elections showed how "Russia has not been so hostile to the UK or to western interests since the end of the Cold War".
But Hague, who in 2010 was the last British foreign secretary to go to Moscow, said that Britain and Russia need to work together as permanent members of the UN Security Council and be partners against terrorism and promote European security.
He wrote in the Telegraph that apart from the Crimean War, British and Russian soldiers have fought on the same side in every major conflict since the French Revolution.
"There is a deep common history of sacrifice and hard-won victory. So why do all the efforts, the long conversations, warm gestures and repeated attempts to recognise these arguments for the future always end in recriminations, sanctions and insults?"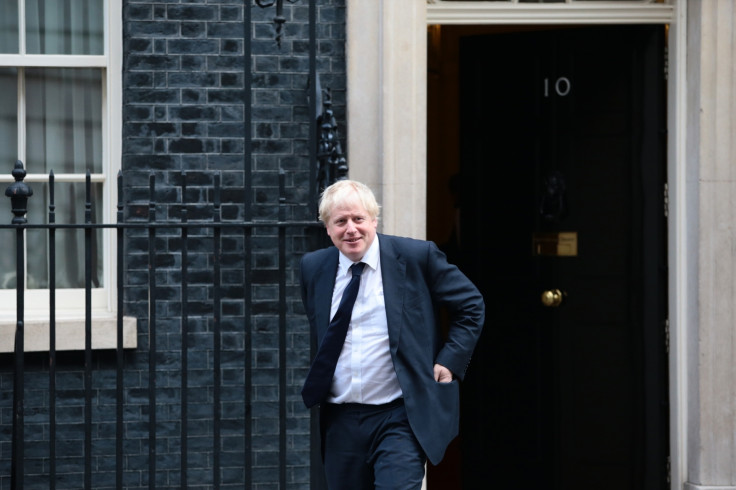 Hague criticised Russia's role in propping up Bashar al-Assad in Syria, an attempted coup in Montenegro as it tried to join Nato and the invasion of Crimea, but said there were three strategies to deal with Russia.
One would be to accept long-term hostility, which would be in nobody's best interests. The second would be to accept that Ukraine and Georgia would always be in Russia's grip, but "our principles prevent us from doing that".
"Or finally we can try, inch by inch, to create some trust and co-operation, on North Korea, Iran, the Middle East, and defeating terrorism, accepting that being too ambitious will end in further disappointment, and steeling ourselves for more trouble ahead," Hague wrote.
Johnson will hold talks with his Russian counterpart, Sergey Lavrov in Moscow on Thursday (21 December), vowing that the UK needed to "collaborate" with Russia to fight Islamist terrorism.