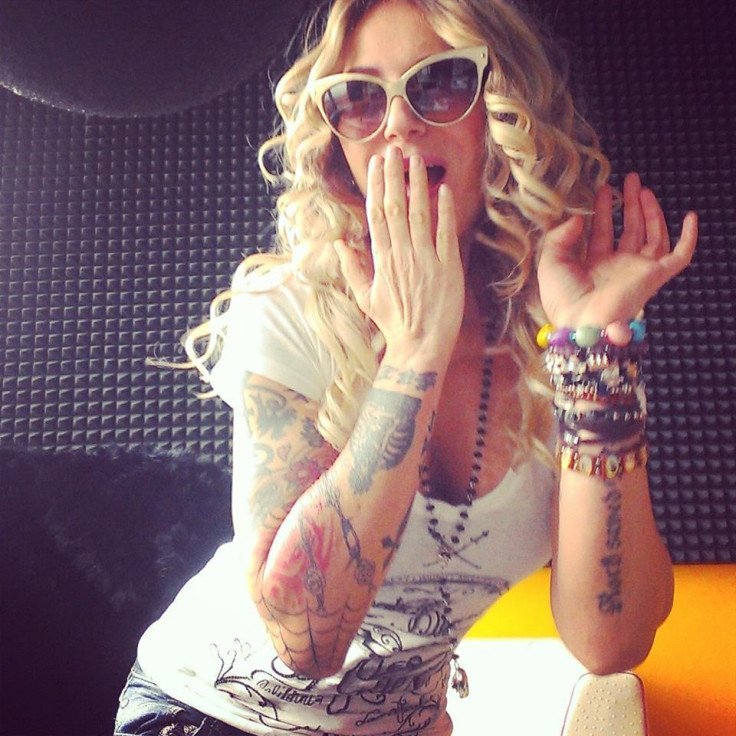 Italians in the Veneto region may be soon be represented by Putin.
But the Russian president has not decided to renounce the pressures of the Kremlin just yet for a more modest position in southern Europe.
His namesake, Adelina Putin, who claims to be distantly related to the Russian president, is running for office in local elections in the region which includes Venice and Verona.
"I've always loved my surname, but I've liked it even more since Vladimir came on the scene. My relatives and I have discovered lots of links with him," she told local media.
The disc jockey and radio personality, who is running for the right-wing Brothers of Italy party, shares the Russian president's penchant for public displays of physical prowess, posting pictures of herself wielding high power rifles on social media and body building.
"Want to vote Putin? Now you can!" she declares in her election posters.
Some have speculated that craftsmen employed by Peter the Great in the 18th century may be common ancestors of the Italian political hopeful and the Russian president. Others though note that Putin is a local dialect word for child or toddler.
Putin said that Italy was in need of the uncompromising ruling style of her alleged cousin.
"I admire his decisiveness, his way of resolving issues. He has the character of a true leader. In Italy we really could do with a Putin, a man or a woman of his calibre.
"One Putin will not be enough; at least seven will be needed to heal the wounds of the last 40 years of Italy's history," she told Il Giornale.