Putin's Palace: Is this the Russian president's vast $1bn residence by the sea?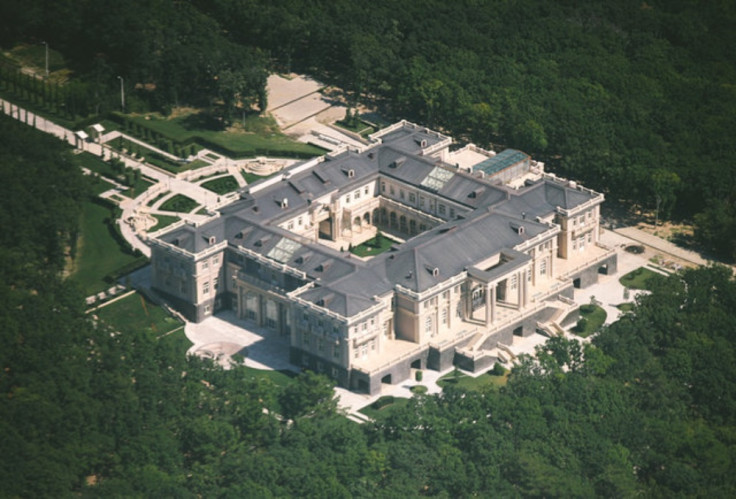 For years, rumours have circulated in Russia about a vast palace whose magnificence rivals the residences of the Tsars built for President Vladimir Putin in southern Russia, allegedly with money pilfered from a state fund for medical equipment.
New pictures have surfaced reportedly revealing for the first time the sheer scale and splendour of the construction near Praskoveevka in Krasnodar Krai.
Taken from the air and distributed by Russian opposition activists, they show a vast complex of thousands of square metres on a 67 hectare estate overlooking the Black Sea, complete with gardens, parks, fountains, swimming pools, helipads, sports fields and even a small village for staff.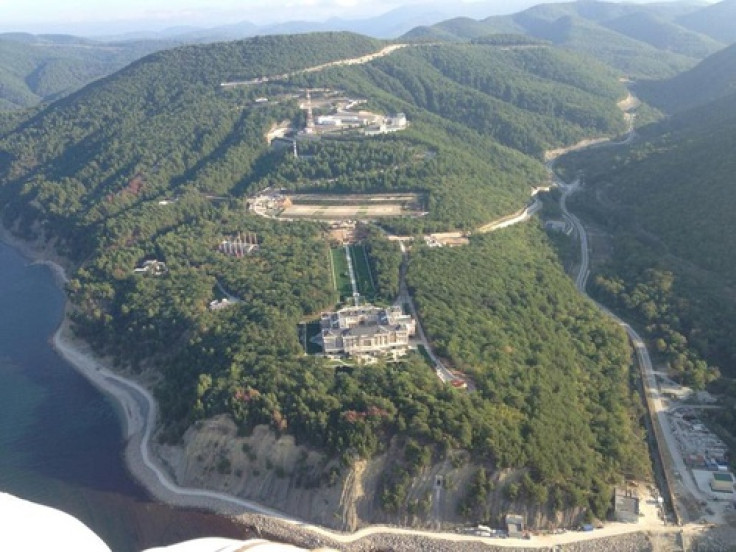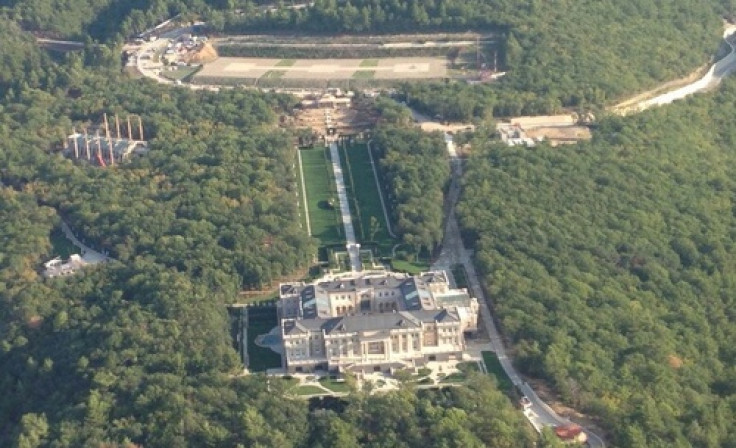 Activists claim that though listed as a hotel development in public records, the round the clock presence of guards from Russia's security services, and an incriminating paper trail, exposes the development's true owner.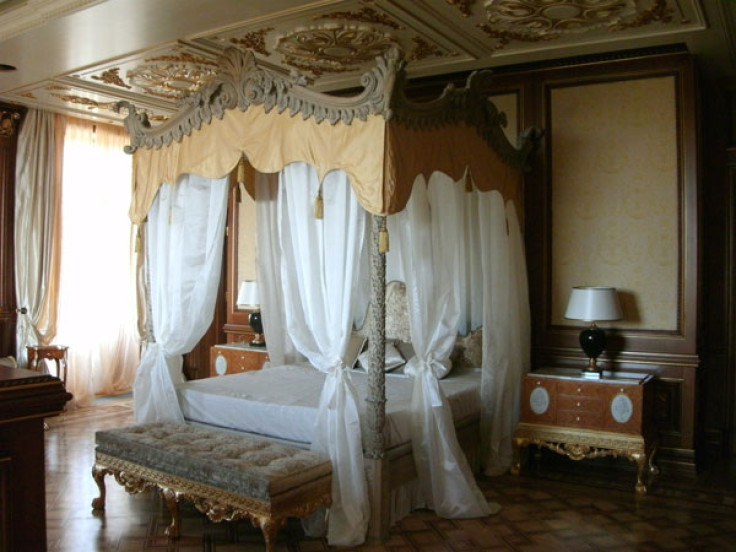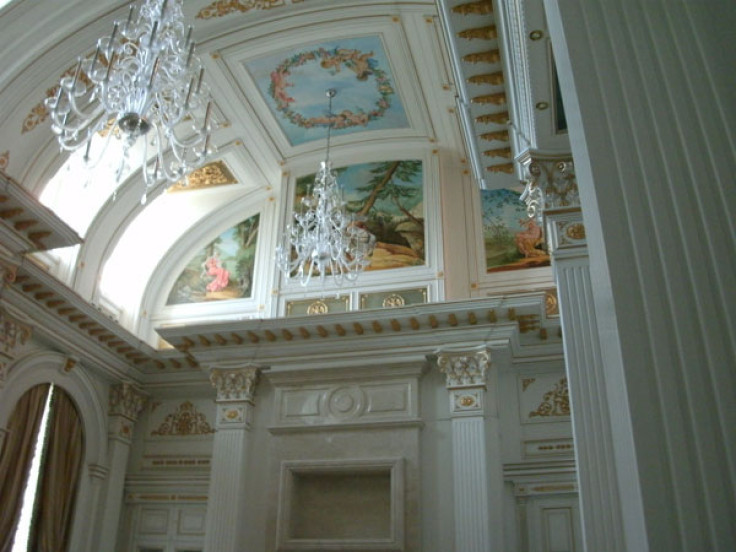 In 2010, whistleblower Sergei Kolesnikov, a businessman and former Putin insider, published an open letter to then Russian president Dmitry Medvedev, explosively claiming that the palace was being built using stolen state funds channelled through a series of dummy companies and offshore accounts.
In the wake of the revelations Kolesnikov fled abroad, and now lives in an undisclosed foreign location.
Pictures of the palace under construction first surfaced on the Russian language WikiLeaks website RuLeaks.net in 2010, showing its lavish classical interiors, complete with gold ornamentation and ceiling paintings.
Kolesnikov described it as a modern version of Tsar Peter the Great's Peterhof palace outside St Petersburg, and estimated that by 2009 costs totalled more than $1bn (£660m).
Documents allegedly tying Vladimir Kozhin, head of the Presidential Property Management Department, to the project were published by opposition newspaper Novaya Gazeta in 2011, and Kolesnikov claimed that the property is owned by a Cyprus based company, which is in turn owned by a firm registered in the British Virgin Isles.
The Kremlin has consistently denied that the palace is being built for Putin, and refuted allegations of corruption.
© Copyright IBTimes 2023. All rights reserved.