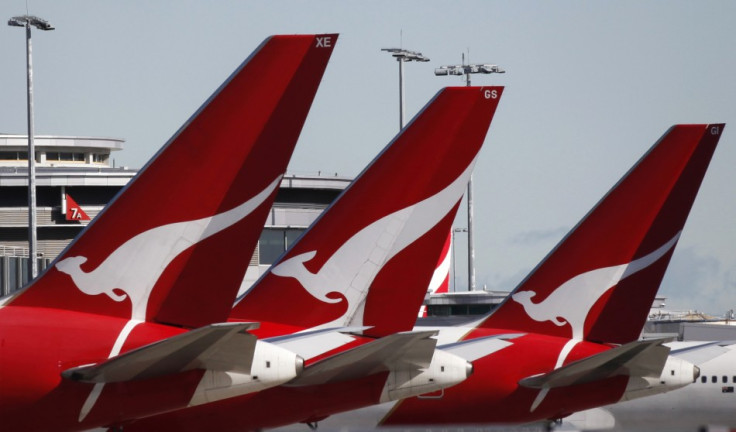 Australian flag carrier Qantas has cut alliance with the country's main tourism body, citing 'conflict of interests' after the latter's head sought changes to the airline's business direction.
The carrier said that it was halting its A$50m (£32m) marketing agreement with Tourism Australia, ending a 40-year partnership.
Qantas added that the tourism body's Chairman Geoff Dixon, who was formerly the chief executive at the airline, is heading a consortium which wants to alter Qantas' management and to take over the company.
"This conflict has arisen from the involvement of Tourism Australia's chairman with a syndicate that is actively canvassing fundamental changes to the Qantas Group strategy, including the proposed partnership with Emirates," Qantas said.
"Qantas cannot continue to collaborate with an agency whose chairman is a member of a syndicate committed to unravelling Qantas' structure and direction."
Dixon led Qantas from 2001 to 2008, after which Alan Joyce became its head. The AFP reported, citing media reports that the consortium is looking for global investors, especially from China, in a bid to derail Qantas' deal with Emirates, which is pending approval with the competition regulator.
The partnership with Emirates will shift Qantas' European hub from Singapore to Dubai and include sales, pricing and scheduling agreements.
Qantas said though it would continue to support the tourism industry, it would not take up any further deals with the agency as long as Dixon was in charge. The decision was conveyed to the Tourism Australia.
"Not one dollar will be removed from tourism marketing as a consequence of this decision. Rather than providing this support through the federal agency, Qantas will instead look to do so through the states," the company said.
"The suspension includes both Qantas and Jetstar, but to avoid penalising the tourism industry, will not include some key initiatives that are already underway."
Tourism Australia's managing director Andrew McEvoy has said that the organisation will look into the matter.