Qasem Exirifard: Iran university fires physics professor as his 'feminine' voice unsuitable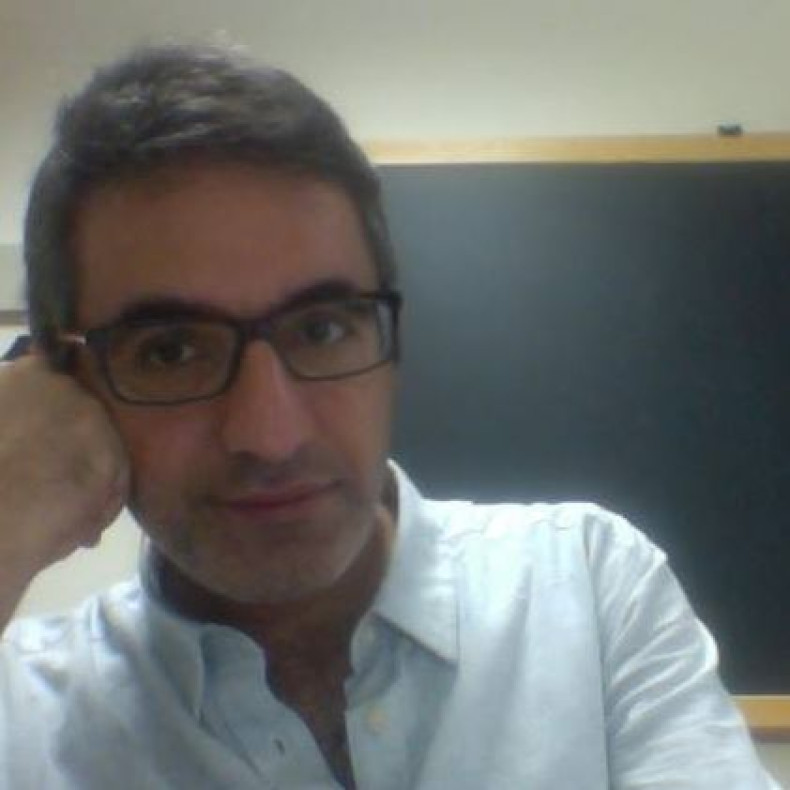 An Iranian physics professor has been fired after he was told that his "feminine" voice prevented him from communicating effectively with his university students.
Dr Qasem Exirifard, 40, was dismissed by the Khajeh Nasir Toosi university after the academic committee decided that his voice could lead to ridicule in the classroom, the Guardian reported, citing the Shargh newspaper.
"I was disqualified, why? Because I have a high-pitched voice, what they [the university] call a feminine voice," Exirifard was quoted as saying. "They said I would not be qualified to communicate scientific contents to students because they said my voice was effeminate."
Exirifard, who graduated from Italy's International School for Advanced Studies (Sissa), explained he sought the help of a doctor, who refused to treat him.
"He said you have a healthy voice, your vocal cords are fine. The doctor asked me: 'why should I do a surgery on you?'
"Imagine a professor who is bald or is hugely obese, or maybe a professor with crossed eyes – should they too be stopped from teaching?"
In a separate interview with Iranian journalist Masih Alinejad, Exirifard said he was deeply saddened by the university's decision. "I felt as if I was living in a cartoon world... I have a simple request from the authorities. I want my job back."
Exirifard's dismissal came as a UN expert warned that the human rights situation in the country is worsening due to a surge in executions and limitations of freedoms.
"Iran continues to execute more individuals per capita than any country in the world," Ahmed Shaheed, the UN special rapporteur on Iran, said and added that the majority of executions are related to crimes such as drug offences, adultery and sodomy.
Shaheed also warned that Iran has introduced laws putting pressure on dissidents, rights activists and journalists.
The country sparked worldwide outrage when it ruled that a man accused of throwing acid in another man's face had to have both his eyes gauged.
Several NGOs have also accused Iran of violating both domestic and international laws with the alleged execution of Kurdish juvenile offender Saman Naseem, who was sentenced to death after being charged with "enmity against God" and "corruption on Earth".
According to NGO Iran Human Rights (IHR), which recently published its latest report on the death penalty in Iran, the international community should voice their dissent over executions and "brutal treatments".
"Iran has been showing their mild side to the international community, but this does not correspond to what really happens in the country," Mahmood Amiry-Moghaddam, IHR's spokesperson, told IBTimes UK.
"This worries me. We urge the international community not to compromise human rights in their dialogue with Iran."