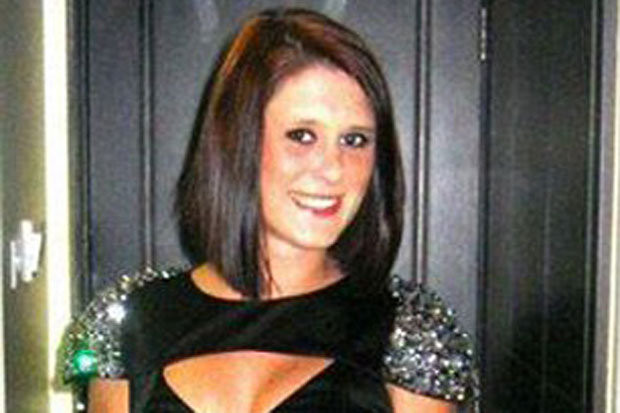 A local man has been sentenced to death for the murder of British school teacher Lauren Patterson in Qatar.
Badr Khamis Abdullah Hashim Al-Jabr was found guilty of murdering Patterson, 24, despite insisting she had died accidentally, the court heard.
His accomplice, Mohammed Hasan Abdulaziz, was also jailed for three years for helping Al-Jabr in "burning the body and erasing evidence" of the murder, a judicial official said.
Her charred remains were found in the desert outside Doha just days after she was last seen leaving a nightclub with two local men on 12 October 2013.
The court heard that Patterson, who was a teacher at Newton British School and had been due to start her third year, had been sexually assaulted and stabbed before her body was set alight. A knife was found in her ribcage.
Her mother Alison, who flew out to Qatar after her daughter's body was found, welcomed the death sentence and said "justice has been served" but said Abdulaziz's sentence was "inadequate".
"(He) was an accomplice to Lauren's murder and he was aware of what had happened. At no time did he choose to help my daughter or report the murder," she said.
"In fact he did the contrary; he helped (Abdullah Hashim) dispose of Lauren's body in the most callous and barbaric way.
"Three years does not seem to reflect the magnitude of this crime," she added.
In a statement issued by the Foreign Office, she described her daughter as "my closest friend and confidant" who helped raise her siblings after the sudden death of her father.
She said: "Nothing will ever bring my daughter back. As a family we will never be able to replace the times we were looking forward to: Lauren getting married, having children - all of those things and more have been taken away from us by these two individuals.
"Even though this trial is now over, we will never forget Lauren, or the horrific way she was murdered."
Al-Jabr faces death by hanging or shooting. It will be the first death sentence to be carried out in Qatar for more than 10 years.