Quebec's film award named after director Claude Jutra expunges his name after paedophile allegations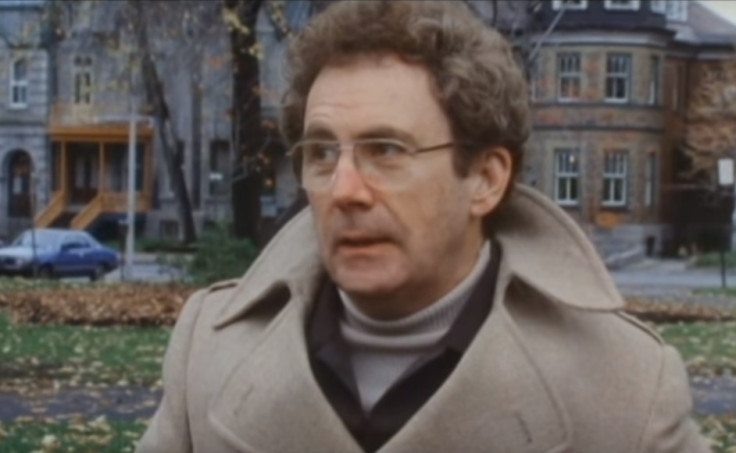 The name of legendary Quebecois film director Claude Jutra has been expunged from a film achievement award named in his honour after allegations of sexual abuse emerged. The landmark director, who died in 1986, is alleged to have abused a boy from the age of six years old.
An interview with the alleged victim was published in Montreal newspaper, La Presse, on Wednesday. The claims were compounded the day after with the release of a biography claiming Jutra was a paedophile, by film historian Yves Lever.
The biography claimed the director of Mon Oncle Antoine and Kamouraska had sex with boys as young as 14 and 15, and in one case under 14. In a section titled plainly "Claude Jutra and boys", Lever said: "During shoots, especially those in the country, promiscuity renders secrets impossible to keep. People quickly perceived Jutra had a penchant for younger boys."
And now Québec Cinéma, the organisation that represents the province's film industry, said it will change the title of the gala award ceremony with another name and create a new trophy in time for the ceremony, which will be held in March.
Officials have even chipped in, with Quebec Culture Minister Hélène David asking Patrick Roy, the head of Québec Cinéma, "to remove the name of Claude Jutra from the Gala des Jutras," according to the Toronto Star.
Roy, said he had already set up a committee to take the necessary steps in response to the scandal. "When I spoke to the minister this morning it was already decided. We just hadn't notified our board of directors yet," he announced.
David added that she has asked for an extensive list to be drawn up of all the street names, parks and other installations throughout the province that bear Jutra's name. It would be up to local authorities to decide if they wish to rename them.
Montreal Mayor Denis Coderre had already said that he intends to rename streets and parks named after Jutra in Quebec's largest city. He has also ordered the removal of an iconic statue from a park in the city.
The man who made the allegations in La Presse, who remained anonymous, said the director began bringing him presents and some nights Jutra would lie in bed with him then hug and kiss him before he was sexually assaulted.
© Copyright IBTimes 2023. All rights reserved.