Queen Elizabeth II becomes the UK's first ever monarch to mark a Sapphire Jubilee today, Monday 6 January.
The Queen, who ascended the throne 65 years ago following the death of her father King George VI on 6 February 1952 , is Britain's longest reigning sovereign.
Buckingham Palace has re-released a photograph of the Queen wearing sapphire jewellery given to her by her father as a wedding present in 1947, Sky News reports.
The necklace is made of 16 large oblong sapphires surrounded by diamonds with a pair of matching sapphire and diamond drop earrings.
The picture was taken by photographer David Bailey in 2014 as part of the GREAT campaign to promote UK globally.
The Royal Mint is marking the 65th anniversary with specially designed Sapphire Jubilee commemorative coins while the Royal Mail is issuing a Sapphire Blue £5 stamp.
Royal gun salutes will be fired on Ascension Day, with a 41-gun salute by the King's Troop Horse Artillery in Green Park at noon. The Band of the Royal Artillery will play a selection of celebratory music close to the firing position while 89 horses will pull six WW1-era 13-pounder field guns into position in the park.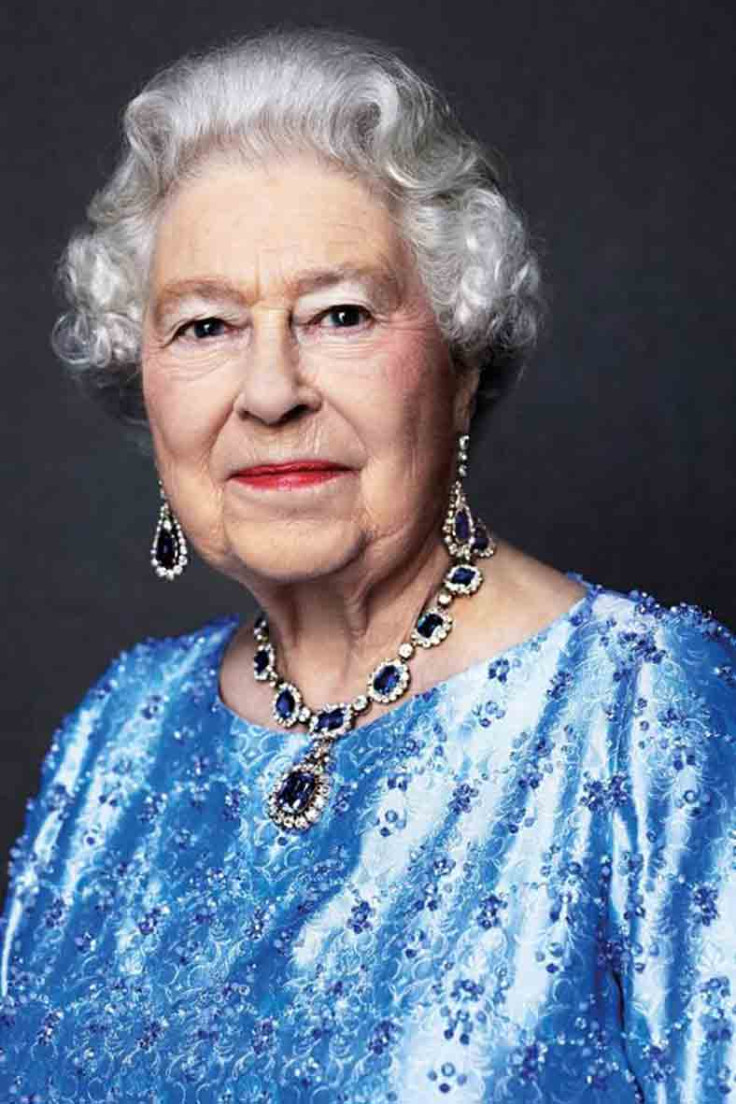 The Honourable Artillery Company will fire a 62-gun salute at The Tower of London at 1pm.
There will not, however, be any major national celebrations planned. As in the past, Accession Day will be a low-key affair for the Queen, who will spend it privately on the Sandringham estate.
The Queen attended a church service at St Peter and St Paul in West Newton in Norfolk on Sunday (5 February) and was given flowers by well-wishers.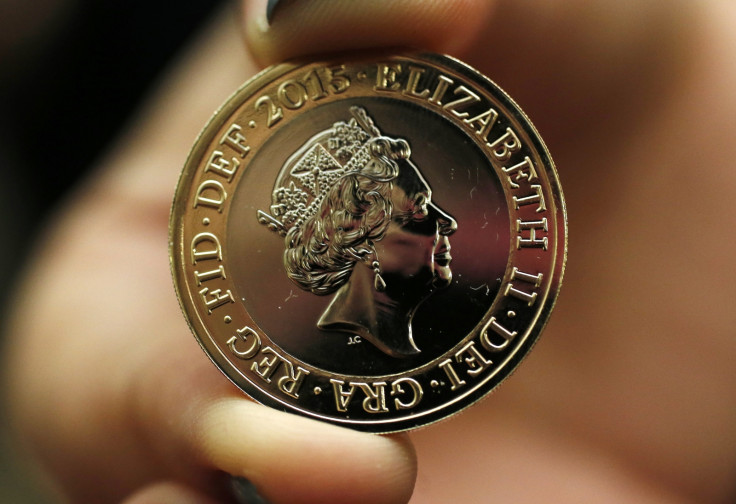 The Queen, who was dressed in an aquamarine blue-and-black dress and coat, was accompanied by the Duke of Edinburgh.
When the Queen surpassed Queen Victoria to become the longest-reigning monarch in British history in 2015, she said that the royal record was "not one to which I have ever aspired".
She added: "Inevitably, a long life can pass by many milestones. My own is no exception."