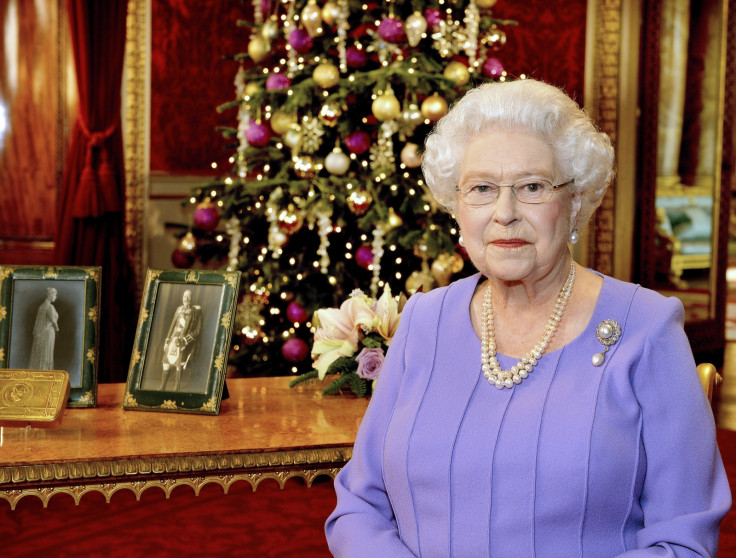 In her Christmas Day message, the Queen is to hail the "selfless" contribution made by medical workers to tackle the Ebola crisis.
In televised remarks written by her, which will be broadcast at 15:00 GMT, the British monarch, 88, will also highlight the ceramic poppy tribute paid to the victims of World War One.
She will say in her annual address: "I have been deeply touched this year by the selflessness of aid workers and medical volunteers who have gone abroad to help victims of conflict or of diseases like Ebola, often at great personal risk."
The Christmas Day message was recorded earlier this month in Buckingham Palace and produced by BBC.
The Queen and the Duke of Edinburgh paid a visit to the memorial of 888,246 red ceramic poppies at the Tower of London - each poppy dedicated to British or colonial death.
"The ceramic poppies at the Tower of London drew millions, and the only possible reaction to walking among them was silence. For every poppy, a life; a reminder of the grief of loves ones left behind," the Queen will say.
The Christmas Day address was recorded as she sat next to a table featuring photographs of George V and Queen Mary, her grandparents.
The Queen's speech will be broadcast in Commonwealth nations around the world and will also be available on the Royal Channel on YouTube after the address.