The Queen earned £18m last year thanks to holdings including swanky London offices
Private income of Duchy of Lancaster was 120-times David Cameron's salary as prime minister.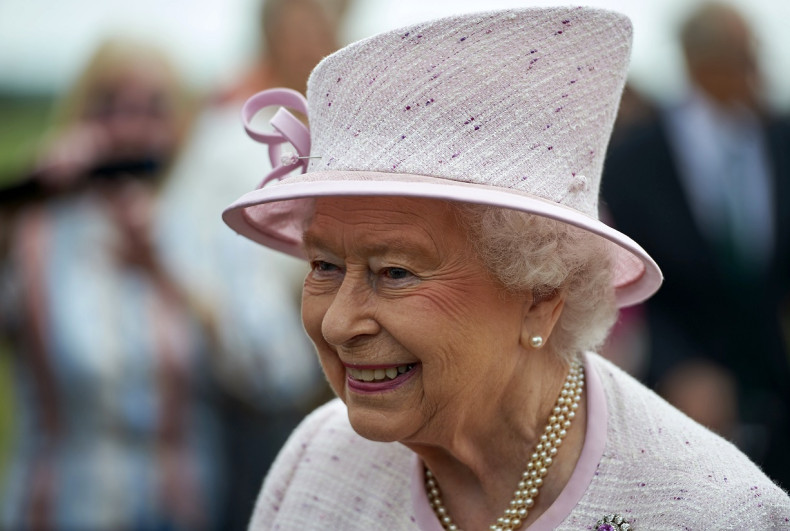 The Queen earned almost £18m in private income last year thanks to holdings in high-value properties in central London. The Duchy of Lancaster - a sprawling private landed estate - provided the monarch a total of £17.8m ($23.5, €21.3) in the year up to the end of March - a 7.7% increase on last year.
The estate, which consists of 18,433 hectares of land in England and Wales, belongs to the Queen as Duke of Lancaster. It has commercial, agricultural and residential properties – mainly in the north of England on the Harrowgate estate – along with those in central London's Savoy Estate, which lets properties on the Strand and Embankment.
The portfolio also includes 317 residential properties including 82 farm tenancies. Overall the total value of the duchy also rose over the last 12 months by 4.8% to £494.7m.
The Queen is allowed to profit from the income the duchy generates but does is not entitled to capital profits.
Nathan Thompson, CEO and Clerk of the Duchy Council, said: "The Duchy continues to develop a robust and sustainable business strategy informed by ever-improving business information systems and an experienced team. Our consistent aim is to deliver attractive returns, while continuing to protect and enhance the Duchy's assets for future generations."
Her private income is on top of the the Sovereign Grant she receives from the government and pays for the Queen's official duties as well as the upkeep of the royal palaces. It is calculated as 15% of the Crown Estate – a vast property portfolio that sits between the Sovereign and government – and stood at £40.1m last year.