Quiet funeral? Tajikistan bans loud mourning and pulling of hair in grief
The new law is to apparently discourage non-traditional practices in the country.
Crying one's heart out, pulling one's hair and beating one's head during funerals are all considered as signs of love and respect for the deceased in several parts of Tajikistan.
But the country's government this week put a ban on the showcase of what they call extravagant emotions. It also barred the hiring of professionals by families to howl loudly during funerals to reinforce the atmosphere of extreme grief and anguish.
The new code by Tajikistan's State Committee for Religious Affairs and the Regulation of Customs and Functions states that families and friends of the deceased can cry to bemoan the loss but screaming or hiring others to cry "is forbidden".
The Tajikistan government has introduced the new law to discourage non-traditional practices in the country.
"The guideline [limiting wailing] will be widely supported by many Tajiks, because wailing is often more about show than genuine emotion. It's theatrical. But perhaps some people would say that they want to be able to mourn the way they like," a local resident Saida Rahimova said.
With the ban on loud crying, the government has also banned pulling of hair in grief or chasing after the coffin as it drives away, Radio Free Europe reported.
The government has also published at least 500,000 copies of a brochure that mentions the new guidelines and restrictions on funerals.
The religious committee of the country has also reportedly advised people to wear the traditional colour blue to a funeral and not black. This new advisory is not mandated by law.
"According to the customs of our nation, wearing black at funerals is not permitted," a document from the religious committee said.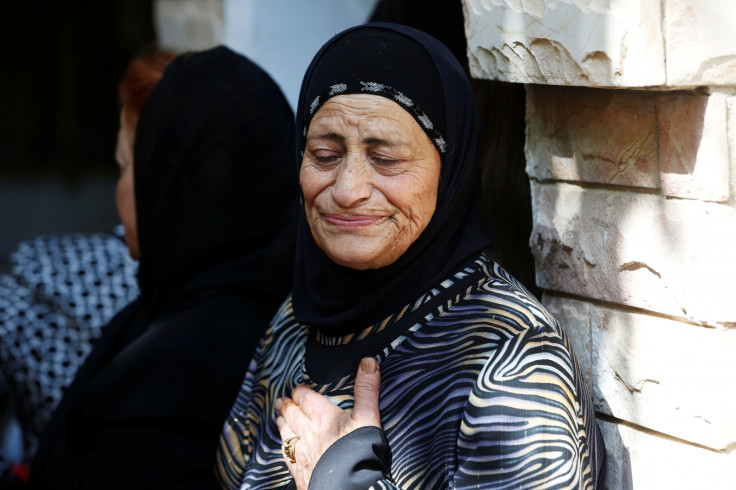 © Copyright IBTimes 2023. All rights reserved.