'Lose weight and go to the theatre' Tajikistan's authorities tell police
The move is hoped to boost morale among officers in the Central Asian country.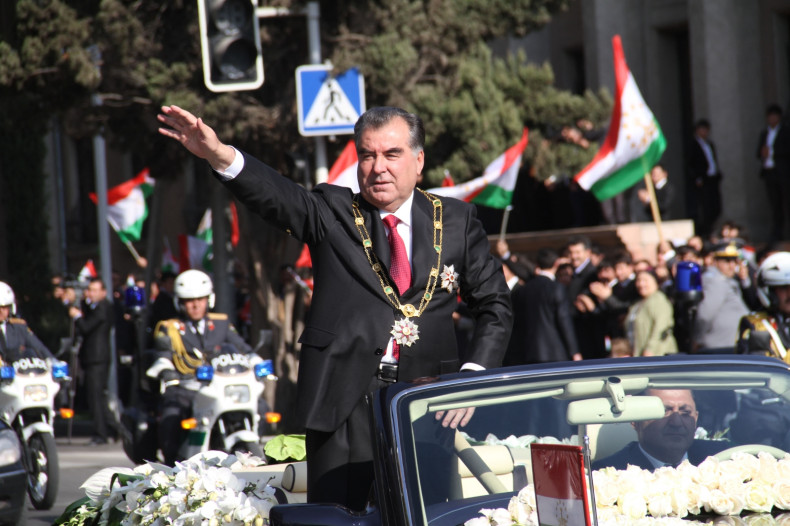 Tajikistan's government wants its police force to enjoy a better work-life balance after decreeing that officers must attend the theatre at least once a month and shed any excess pounds they might have.
The central Asian country's interior minister, Ramazon Rahimzoda, made the order that officers and ministry officials go to a play so as to boost their spiritual and moral awareness, as well as unwind after work.
Ministry spokesman Umarjoni Emomali told Radio Free Europe: "The decision has been made that police officers will attend the theatre at least once a month, on different days. This applies to all Interior Ministry employees on the territory of the country."
The sudden decision appeared to follow the attendance by government officials at a performance of a play written by the former culture minister Nur Tabarov at the State Drama Theatre in the capital Dushanbe.
It is the second recent order by the government for police to make a lifestyle change, RFE reported. Police officers have been told to lose weight if they were obese or face the sack. They were told they had to work out when they were off duty to shed any flab.
Authoritarian president Emomali Rakhmon is accused of running the country with an iron fist. A man in the north of the country reportedly faces several years in jail for showing disrespect to the president who has ruled the country since 1992.
Hasan Abdurazokov is accused of taking a picture of Rahmon down from the wall, throwing it on the ground and saying: "You have everything, you have a good life, and me, I have nothing with which to continue my life," Eurasianet reported.
Rahmon's image adorns billboards around the mountainous landlocked country. In 2015, he was named a founder of peace and national unity, which effectively gives him powers for life. Insulting the president can land a person in jail for up to five years.
Reports emerged that following a ban on beards to clamp down on the influence of Islam in the country, thousands of men had their facial hair forcibly shaved.