R3 connects 11 banks to distributed ledger using Ethereum and Microsoft Azure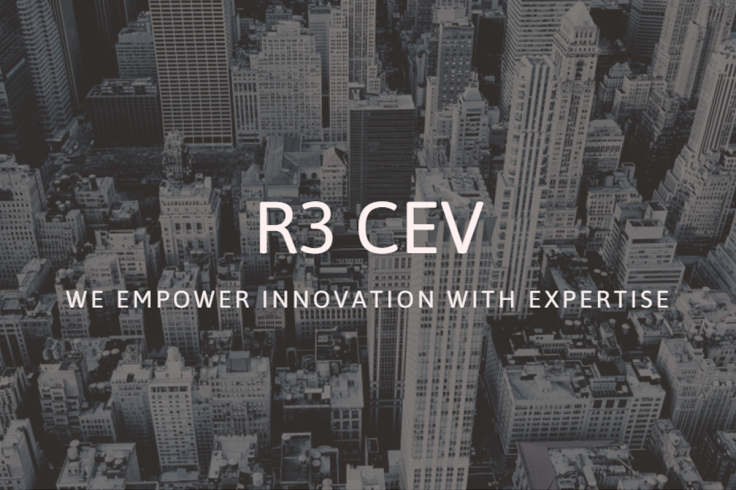 Blockchain consortium R3 CEV has announced its first distributed ledger experiment using Ethereum and Microsoft Azure's Blockchain as a Service, and involving 11 of its member banks.
The R3-managed private peer-to-peer distributed ledger connected Barclays, BMO Financial Group, Credit Suisse, Commonwealth Bank of Australia, HSBC, Natixis, Royal Bank of Scotland, TD Bank, UBS, UniCredit and Wells Fargo.
Participants were able to explore the technology's potential to execute financial transactions instantaneously across the global private network. The banks simulated exchanging value, represented by tokenised assets on the distributed ledger without the need for a centralised third party, said R3 in a statement.
The experiment, which was curated in the R3 Global Collaborative Labs (GCL) environment, represents a significant milestone in collaboration for the R3 consortium and a major step forward for the application of distributed ledger technology across the entire industry, it said.
This collaborative experiment is the first in a series of projects, using a range of candidate distributed ledger technologies, and is designed to prove suitability of distributed ledgers for financial markets use cases. R3 will be announcing a series of additional projects borne out of its collaborative lab workshops over the course of 2016.
'Exciting development'
David Rutter, CEO of R3, commented: "The transition from vision and hypothesis to application and execution signifies the next major step towards using this technology to transform how institutions interact, report and trade with each other in financial markets. This is a very exciting development, both for R3 and our member banks, as well as the global financial services industry as a whole."
R3 has signed up 42 big banks since launching its distributed ledger consortium in September 2015. Its doors are now open to non-banking entities, clearing houses and exchanges.
George Hallam, external relations director, Ethereum Foundation, said: "Here at the Ethereum Foundation we welcome demonstrations of the versatility and capability of the Ethereum platform and its underlying technology. R3 is significantly advancing the use case portfolio of Ethereum, and we are encouraged and excited by that.
"R3 is bridging the gap between the promise of blockchain tech and its implementation in the real world. This news shows that that gap is getting smaller and real progress is being made.
"Though it's worth mentioning that we are sure that there are still many implementation hurdles left to overcome, this exercise further validates the utility of smart contract consensus technology."
Brad Novak, chief technology officer for the Investment Bank at Barclays, said: "As we progress our evaluations of shared ledgers and smart contracts, we look forward to leveraging R3's lab environment for collaborative technology experiments.
"Ethereum is a well-known open source technology in this space and we also look forward to collaborative experiments using other technologies."
Richard Herbert, chief information officer, global banking and markets, at HSBC, said: "The new R3 globally accessible lab environment is enabling both R3 and member banks to collaborate technically on experiments related to shared ledger and smart contracts technology. As demonstrated by the first project that is already up and running, this lab platform will aid faster experimentation, provide technical agility and aid learning greatly."
Alex Batlin, UBS senior innovation manager, added: "Proving the scale and peer-to-peer operation of blockchain experiments is an important next step in this transformational initiative. Through connecting 11 bank labs into a simulated-real-world network, we're able to establish the platform we need to test our theories effectively in a safe environment."
© Copyright IBTimes 2023. All rights reserved.