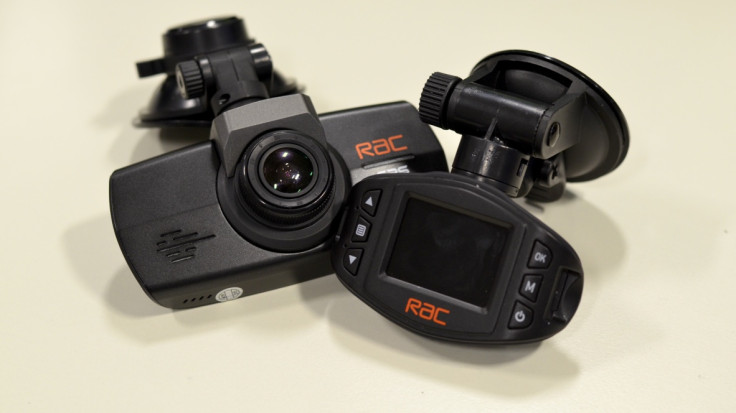 If I had a crystal ball of technology trends, it would tell me that dash cams are going to be a popular gift for dads this Christmas. The dashboard camera market has grown exponentially in 2015, with products ranging from the cheap and simple to expensive and sophisticated. Here we have a pair of RAC cameras from either end of that spectrum.
Fundamentally they both perform the same set of tasks. They record video on an endless loop and save a section when the G sensors record a collision (or when you press a button). Handy for if you are unfortunate enough to have an accident – especially so when it wasn't your fault and there aren't any witnesses – but these cameras also include a voucher which knocks £30 off your insurance, providing you're covered by the RAC already.
---
RAC04 – £59.99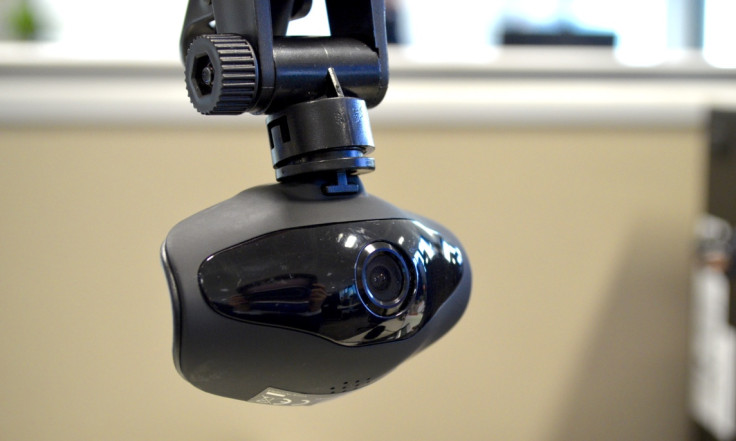 The RAC 04 is the cheaper of the two. It costs just £59.99 and is intended to be an entry-level camera which gives you little more than video and sound recording. Video quality is 1080p Full HD and I was pleasantly surprised at how well it performs at night. Even on quiet roads the video was clear enough to see as much as I could with my own eyes.
The camera also has a wide field of view, at 120 degrees, meaning it can capture a video which spans the entire width of both the road and your car – so even if you have a collision on the opposite side of the camera you should still be able to catch it on video. That video is played back on a 1.5in TFT screen; it's small and not particularly high quality, but once the camera is set-up you need never look at the screen again.
Set-up is simple and the menu and button system will be intuitive enough for most users. There's no touchscreen, but the six buttons surrounding it make switching the camera on entering the time and date, picking the filming mode and shooting video easy.
Once set-up is complete (and you have installed the 8GB MicroSD card which comes with it) the camera attaches to the included windscreen suction mount. Press this against your screen, press the lock into place and adjust the camera to point at the angle you want – and that's it. Slot the USB cable into the included cigarette lighter plug adapter, then slot this into your car's socket and you're done. The USB cable is much longer than usual, so it can be fed around your car's interior to position the camera anywhere you like.
Plugging it into my car's lighter, which is below the centre of the dashboard, wasn't ideal though. This leave the cable dangling over either the glovebox on the passenger side, or above/below the steering column on the driver's side. I could have run the cable under either seat and up the side of the door frame, but this would require attaching the cable some how. Either way, it's going to be a bit messy. The RAC says it can professionally install and hardwire the camera to your car for £60; the RAC tells me this process is harmless to the vehicle and all work carried out can be undone, meaning it's applicable to lease vehicles as well as those privately owned.
---
RAC05 – £149.99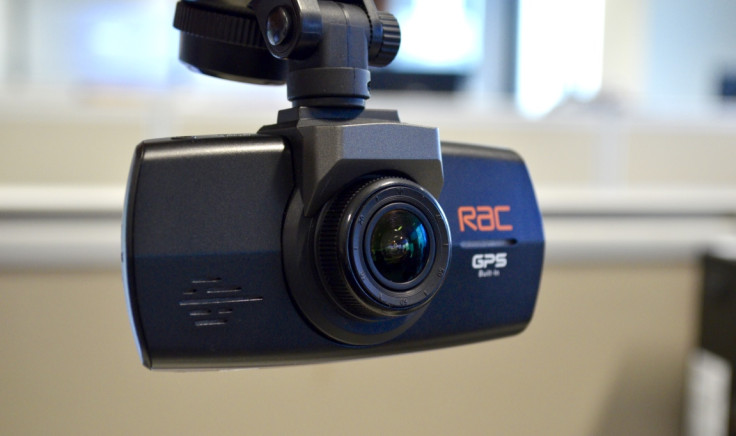 On to the RAC 05 and it's obvious that this is the more premium offering. At £149.99, it is more than double the price of the 04, but for that you get a much larger screen built-in GPS, an internal speed camera database with warnings system, and even the ability to warn when you stray out of your lane. It also offers a wider field of view (150 degrees compared to 120), higher resolution 1440p HD video, and a collision warning system.
Naturally, the 05 feels like the premium, more expensive gadget, and if you want the extra features and larger screen then the price is justifiable. But, if you just want to record video, the 04 is perfect. Image quality is roughly the same on both cameras, and once set up they both function in the same, automated way.
Both include an 8GB MicroSD card, on to which video is recorded in short chunks, writing over the oldest footage first once the card gets full. G sensors in both cameras ensure footage taken before and after an impact is kept and not recorded over.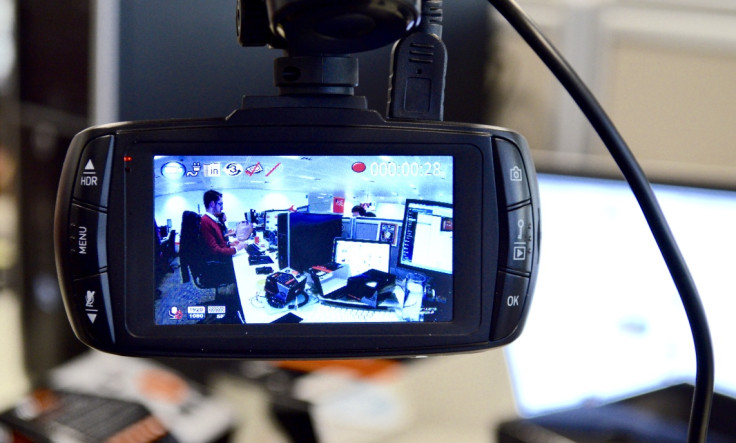 They both look good and feel well made; being chucked into the door pocket or glove box every day shouldn't do them too much harm, and the windscreen suction cups stay securely in place. Most importantly, you shouldn't feel obliged to buy the more expensive one, because I didn't feel the extra features were worth the money.
All any driver will really want is a way to record good quality video to use as evidence in a collision – and when it comes to video quality, they are both very similar. If either of these cameras was mine to keep, I would invest some time in routing the USB cable in a way which hides it from view, but otherwise they are hard to fault.
The dash cam market may well be short-lived. Like satnav, I can see a future where dash cams will be integrated into the dashboards of modern vehicles, but for now these standalone accessories make a good addition to the growing pile of useful tech working its way into our cars.