Ford brings iPhone Siri control to Sync system on 5m vehicles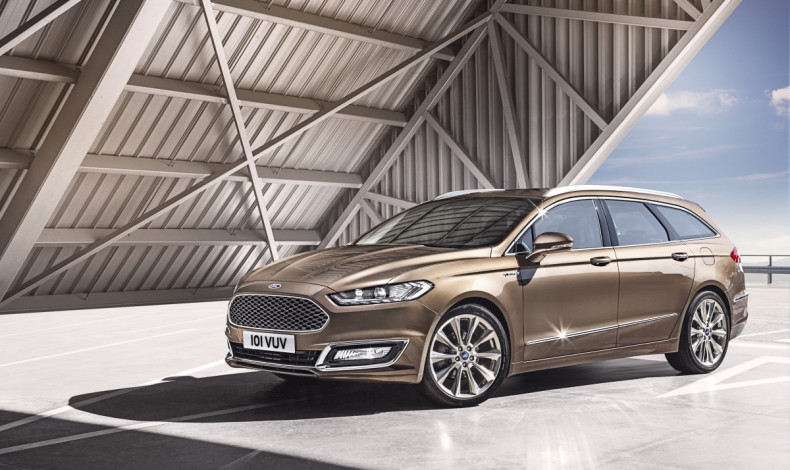 Over five million Fords sold worldwide since 2011 can now be updated to work with Siri on the iPhone. Ford's Sync system isn't making way to Apple's CarPlay just yet, but this update will still be welcome news to iPhone users everywhere.
Previously, Ford Sync offered its own voice command system, which let drivers call contacts, send texts, and ask their phone to read out received messages. The system was advertised widely on television in the UK.
But it has never quite lived up to the technical ability of Siri, and as a growing number of car makers opt to install Apple CarPlay and Google's Android Auto, instead of investing time and money on improving their own systems, Ford is beginning to follow suit.
Siri Eyes Free through Ford Sync, to give the system its full name, is activated by one long press of the voice command button on the steering wheel. Drivers can then make a call, look up phone numbers in their contacts book, find local points of interest, set a reminder, hear the weather forecast, play music, send messages, get directions from the Apple Maps app, and more.
Ford Sync offered many of these features already, but now drivers can use iOS and Siri, which they are likely to be more familiar with. The update can be downloaded from the online Ford owner portal.
The move to Siri Eyes Free raises questions about the future of Sync. If Ford sees customers preferring to use the Apple system over Sync's own voice controls, then it may opt to switch to CarPlay. IBTimes UK recently reviewed CarPlay in a 2016 Seat Ibiza, and found it to be an excellent and well thought-out experience. We only wish third-party apps - especially mapping apps like Waze - could be used within CarPlay instead of Apple's own.