Edward Norton, Naomie Harris and The Martian's Michael Peña have signed on for upcoming movie Collateral Beauty. According to The Wrap, David Frankel (The Devil Wears Prada) is already aboard to direct the drama but it is the ever-growing cast that is really starting to catch people's attention. Concussion star Will Smith and Trumbo actress Helen Mirren are already linked to the project, with newly Oscar-nominated Rachel McAdams reported in talks to join them as she is currently in talks for a role.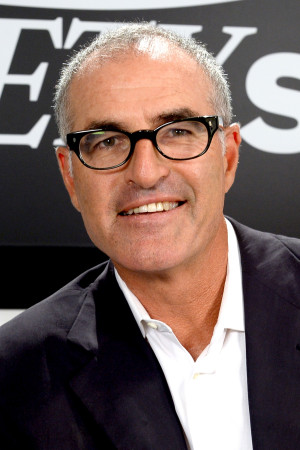 However, McAdams is currently filming Marvel movie Doctor Strange, so it is unclear just how open her schedule is for this new project, but regardless of her involvement, the cast is one not to be ignored.
The film tells the story of a New York advertising executive who experiences a personal tragedy that causes him to fall into a deep depression, so his colleagues resort to an "unconventional plan" to help him get back on track.
Its screenplay has been written by Allan Loeb, who has penned dramas such as Things We Lost In The Fire and Wall Street: Money Never Sleeps, and comedies including The Dilemma and Just Go With It.
Its production has not even begun but it is safe to say this film has had a turbulent journey so far. It was intended to be Alfonso Gomez-Rejon's next project after Me And Earl And The Dying Girl and had Hugh Jackman and Rooney Mara signed on as cast members. That was until Jackman pulled out. Smith stepped in to replace the former male lead but then "creative differences" emerged and Gomez-Rejon exited the project. Since then, news had dried up on the production until recently, and now it appears New Line Studio has put the star-studded pieces together, it sure sounds promising.
For more entertainment news follow A-List on Twitter @Alistinsider