Thor: Ragnarok director Taika Waititihas has starred in an ingenious campaign ad 'encouraging' people to be racist.
The spoof commercial, filmed for a human rights campaign in New Zealand, sees Waititi 'urging' fellow Kiwis to do what they can to help racism survive.
"You don't have to be a full-on racist, just being a tiny bit racist is enough," he says.
"A smile, a cheeky little giggle, even a simple nod in agreement – it all adds up and it give others the message that it's okay."
The satirical ad is shot in black and white with Waititi speaking to the camera in sombre tones.
The New Zealander of the year is one of several high profile countrymen and women who are supporting the campaign to curtail casual racism in the antipodean nation.
A statement from the campaign read: "Racism is a Kiwi problem. It isn't new and it's growing: 1 in 3 complaints to the Human Rights Commission are about racial discrimination; most people who experience racism don't complain; and we're seeing an increase in overt racist attacks.
"People from some ethnic minorities tell us they're scared and they're particularly scared for their children.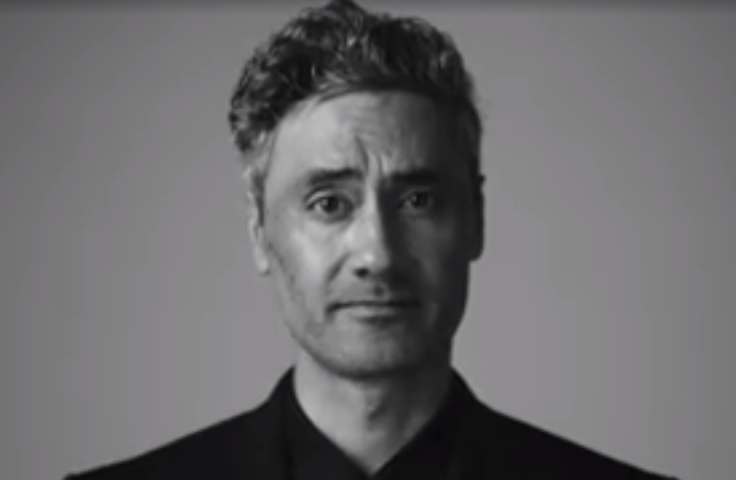 "Many Kiwis don't think racism is a problem, often because they've never experienced it themselves. We suspect many of us don't realise when something we say is prejudiced: but we would if someone pointed it out to us."
Waititi's father is a Maori, while his mother is of Russian Jewish descent. Thor: Ragnarok will be released in November 2017.