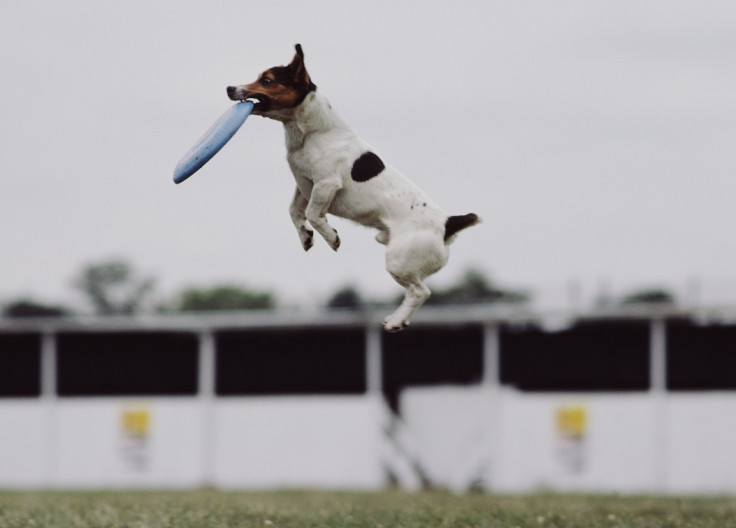 Dog owner Fiona Connolly has been fined £50 for calling a woman a "black b*****" after her Jack Russell attacked her because "it did not like Muslims". The 43-year-old, from Kensington, London, was found guilty of racially aggravated harassment after her pet dog raced at Candice Legister and chewed at her dress in a park in Kensington and Chelsea in July 2015.
By chance, Connolly and Legister, who is a Christian, bumped into each other the very next day at a Tesco Express, but their meeting was to prove ill-tempered. When Legister asked if Connolly was sober – she was attending an alcohol treatment course at the time of the incident – the dog owner replied "Yes, you stupid black b****".
She then told Legister the dog charged at her "because my dog doesn't like Muslims". During her trial at Westminster Magistrates' Court, Connolly denied being racist even though she has convictions for three racially aggravated offences.
Finding Connolly guilty, senior district judge Howard Riddle said: "In the circumstances I am satisfied that she did say 'my dog doesn't like Muslims'. That in itself may or may not be an offensive comment but it isn't a threatening comment in its own right." She was acquitted of religiously aggravated harassment.