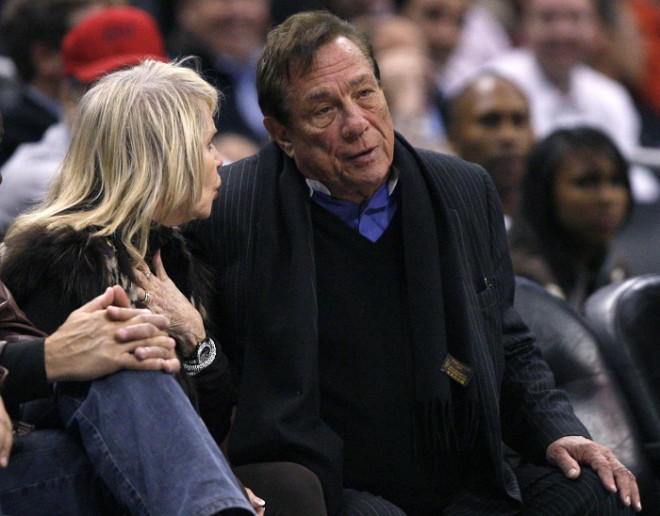 The National Basketball Association (NBA) is investigating an audio recording in which Los Angeles Clippers owner Donald Sterling purportedly makes racist comments during an argument with his girlfriend.
In a recording posted on TMZ's website, Sterling is heard telling his girlfriend V Stiviano that he does not want her bringing any black people to his team's basketball games.
He also criticises Stiviano, who is of African-American and Mexican descent, for posting a picture of herself with iconic former LA Lakers basketball player Magic Johnson on Instagram, which has since been removed,
"You can sleep with [black people], you can bring them in, you can do whatever you want," Sterling said.
"The little I ask you is not to promote it on that... and not to bring them to my games."
"Don't put him [Johnson] on an Instagram for the world to have to see so they have to call me. And don't bring him to my games.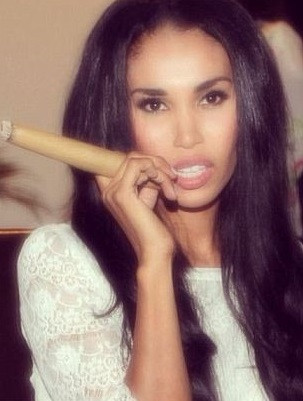 "It bothers me a lot that you want to broadcast that you're associating with black people. Do you have to?"
NBA spokesman Mike Bass said in a statement that the comments are "disturbing and offensive", and that the league is in the process of authenticating the validity of the recording.
Clippers basketball player Chris Paul, who is president of the National Basketball Players Association (NBPA), also issued the following statement: "This is a very serious issue which we will address aggressively.
"We have asked [Sacramento] Mayor Kevin Johnson to expand his responsibilities with the NBPA, to determine our response and our next steps. As players, we owe it to our teams and our fans to keep our focus on our game, the playoffs, and a drive to the finals."
Magic Johnson also waded into the issue, saying on Twitter that Sterling's alleged comments are "a black eye for the NBA".
"I will never go to a Clippers game again as long as Donald Sterling is the owner," he added.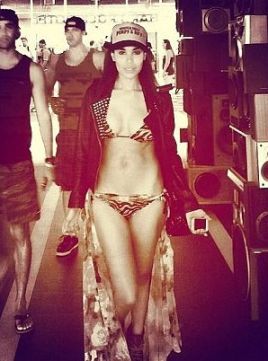 Speaking in a press conference with Malaysian Prime Minister Najib Razak on Sunday, US President Barack Obama said the comments attributed to Sterling are "incredibly offensive [and] racist", the BBC reported.
"When ignorant folks want to advertise their ignorance, you don't really have to do anything, you just let them talk," he said.
Former Clippers guard Baron Davis commented on Twitter that Sterling's racist behaviour has been "going on for a long time".
In August 2006, Sterling was sued by the US Justice Department for allegations of housing discrimination in the Koreatown area of Los Angeles.
In November 2009, Sterling paid $2.73m (£1.62m) to settle allegations by the government that he refused to rent apartments to African Americans, Hispanics and families with children.
Listen to Donald Sterling's alleged comments below: