Atletico Madrid striker and Chelsea target Radamel Falcao has sparked more speculation regarding his future, by revealing that he is currently learning English.
The Colombian has been heavily linked with a move away from Atletico in the summer, with several top European clubs, including Chelsea, Manchester City and Real Madrid, understood to be interested in him. It is widely assumed that Falcao's next destination would be the Premier League and the player's latest revelation has refuelled those rumours.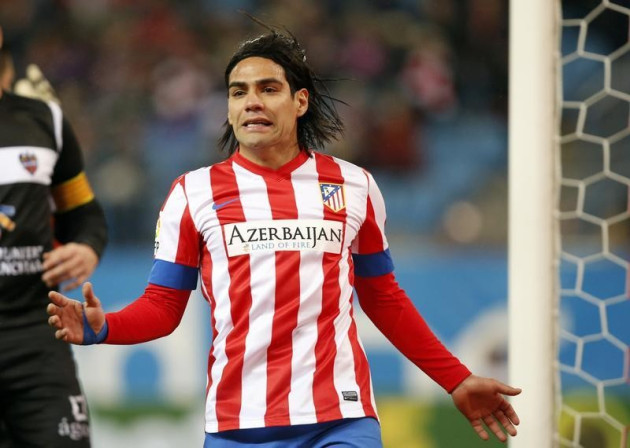 "English? I am learning. I have many years ahead of me, so I hope the next time I go on holiday, I have the chance to use it," Goal.com quoted the 27-year-old .
Falcao, who joined Atletico from Porto in the summer of 2011, has scored 24 goals in 25 appearances so far this season. He expressed his concerns over the economic crisis currently sweeping Spain but also admitted that footballers are hardly affected by such issues.
"Clearly the economic situation in the country is not easy. A footballer always lives in a bubble, because when such things come along they are not affected by the crisis, but I do know how things are because otherwise I would not be living in this world. I have the privilege of having a job and that, today, is something that I value greatly," the forward pointed out.
Martinez: Do Not Compare me to Falcao
Meanwhile, Porto striker Jackson Martinez insists he does not have a rivalry with Falcao.
The 26-year-old signed for the Portuguese side last summer as a replacement for compatriot Falcao, who moved to Atletico a year earlier, after scoring 72 goals in 87 appearances. However, Martinez, who has netted 23 times from 22 matches this season, shrugged off any comparisons.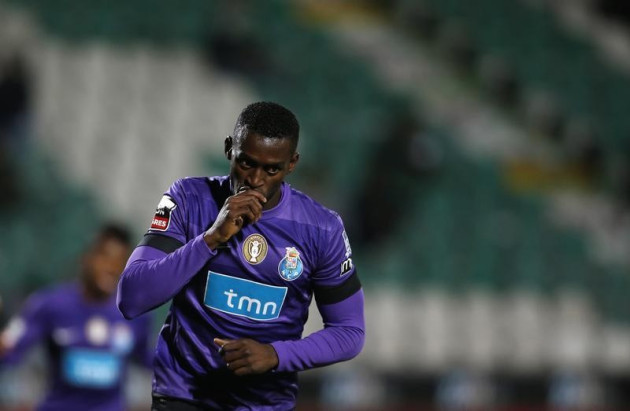 "First of all, I don't like comparisons because I think that everybody has their own style of play. Falcao wrote his history here at this club and I'm just starting mine," the Colombian told Uefa.com
"In terms of looking at Falcao as a rival, people might think that but it isn't true. I'm good friends with Falcao, and I see him as a good person and that he is doing his best, just like I do," Martinez added.