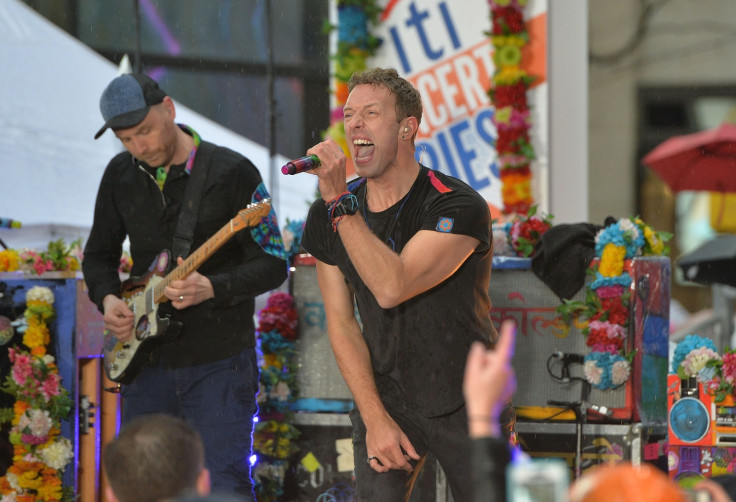 T In The Park may be taking a break in 2017 but Glasgow residents could have another festival to look forward to. British rock bands Radiohead and Coldplay are reportedly "in talks" to headline a brand new music event in the city adding to the ever-growing list of festivals in the UK.
It was announced on 24 November that T In The Park will not return to Scotland next summer as organisers work on overcoming a variety of problems that have tainted the long-running festival in recent years. According to the Daily Record, a new untitled non-camping festival will take place on Glasgow Green between 7 and 9 July with sponsorship from brewing company Tennant's.
Radiohead have allegedly signed on to headline the festival's first night on the Friday, marking their third performance at the park. A source told the publication: "Radiohead are the ultimate headliner for any festival. They're one of the most exciting acts on the planet."
Coldplay are said to be "in talks" with festival organisers but are yet to agree to a performance.
It is reported that the new festival will be aimed at attracting a maturer audience than other pop festivals across the country such as BBC Radio 1's Big Weekend and Wireless. The insider explained: "The lineup fits with the idea of staging a more family-friendly festival. It's obviously been inspired by the success of Radio 1's Big Weekend – but won't be as young a crowd as that, or have the pop or dance acts.
"It looks like the idea is maybe to pull on the heartstrings of the older T crowd, people who loved it at Balado and could be tempted back. That sort of crowd has no interest in camping out in a field – they want to get a taxi home or stay in a nice hotel. That's what this festival will bring and it looks like it should be a huge success."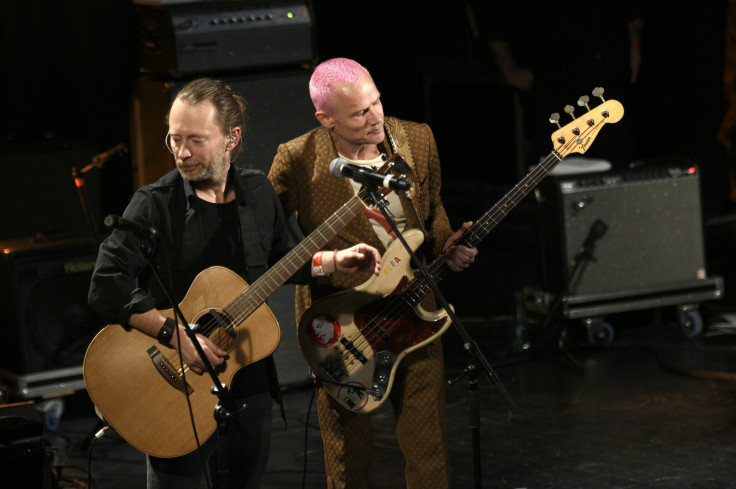 T In The Park organisers said the festival's move from Balado, Kinross to Strathallan Castle, Perthshire was one of the reasons for its recent failings. Some fans welcomed the music event's decision not to take place next year following the deaths of two teenagers at the 2016 edition.
Coldplay have extended their A Head Full Of Dreams tour to run throughout 2017 and will perform at Ireland's Croke Park on 8 July leaving space to headline Glasgow Green on either the Friday or Sunday. Radiohead are also set to embark on a European tour next summer although it is not known how likely it is they will perform at Glasgow Green given they are have been confirmed to headline Glastonbury festival in June.
IBTimes UK have contacted Coldplay and Radiohead's reps for comment.