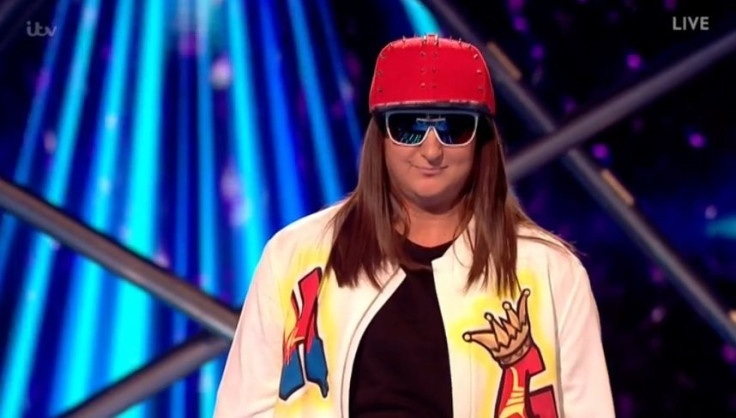 It felt like justice was finally served in the world of reality television as the seemingly invincible Ed Balls was given the boot off Strictly and Honey G was finally eliminated from The X Factor, thanks to Simon Cowell.
Twitter rejoiced when the two controversial contestants were sent home from their respective television shows, but while the public is well acquainted with former Labour MP Balls, the identity of rapper Honey G has been questioned since the beginning of the 2016 series.
We previously reported that the 35-year-old went to the same all-girls grammar school as human rights lawyer Amal Clooney who is married to Hollywood actor George Clooney.
Though the pair appear to be the unlikeliest of schoolmates, Honey G – real name Anna Gilford – is in fact a middle-class, former competitive tennis player from Harrow, north-west London. She has a master's degree in management and runs her own recruitment company; a far cry from her weekly outlandish hip-hop performances.
The business professional-turned-popstar's LinkedIn profile lists her the manager of recruitment firm ARG Ltd and boasts a decade-long career in IT. She is also described as a tennis champion in 1992, a flag holder at the North American Maccabi Games in 1996 and an avid netball player.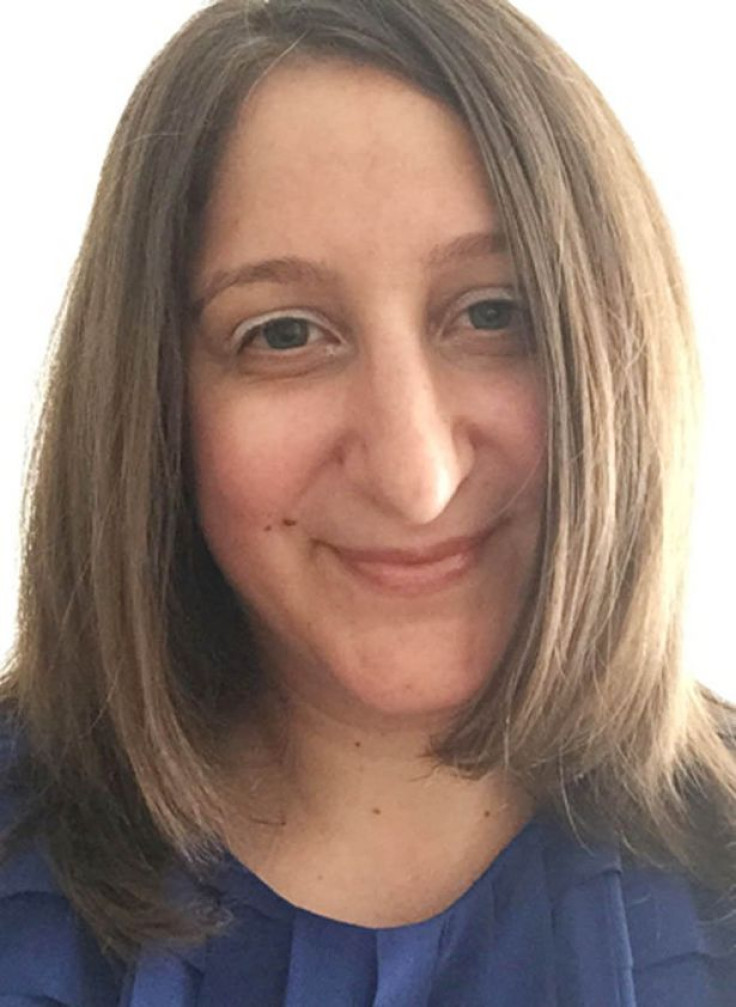 The woman of many talent's other interests include windsurfing, skiing, boxing, spinning, swimming and running; so where on Earth did she ever get time for rapping?
There is a vague nod to her newfound passion as a rap artist as her profile claims she has a degree in "popular music and recording".
The performer was finally voted off the talent show on Sunday night (28 November) after singing for survival against urban trio 5 After Midnight. She was in Sharon Osbourne's over-25's category and had prompted viewers to think she was not genuine due to her unconvincing attempts at street slang and bizarre dance moves.
She appeared to have captured Cowell's attention as a guilty pleasure act from the start, with him telling her during her first audition: "Please, please just end this." On the idea of Honey G winning the show, he wanted to take things a step at a time instead of thinking about complete albums, claiming: "Let's start with singles. Let's deal with that when she wins."
He added: "She has got more popular. She's not been in the bottom two. And she is a really nice person. I will accept the result if she wins."
The novelty rapper has denied she is faking it, stating: "There is nothing fake about me. I know some people have been saying they don't think I'm real and that I'm a prank that's been set up by the producers, but those haters need to check themselves because I am the finished article."
Gilford was a captain of the school's first tennis team from 1997 to 1999. As former school pal Mrs Clooney is only three years older than the singing hopeful, their time at Dr Challoner's would have crossed over.
The X Factor continues this Saturday at 8pm on ITV.