Former Chelsea midfielder Alan Hudson says the club should have appointed Harry Redknapp as manager ahead of Rafa Benitez.
Redknapp was sacked by Tottenham Hotspur in the summer and is currently without a job despite being interested in the vacant position with the Ukraine National team.
And after Chelsea confirmed that Benitez will take over as interim first-team manager for the rest of the season, Hudson, who played 145 times for the club, says Redknapp would have been the shrewder choice.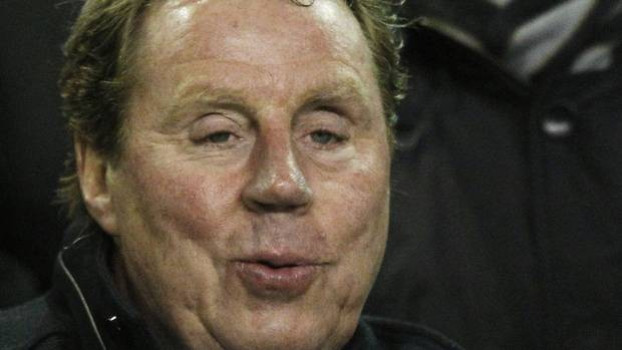 "I wouldn't say Harry Redknapp is the best manager in the world but he's available after being sacked by Spurs and I think he would have been a much better choice than Benitez," Hudson said.
"It's not as if they need a great manager to come in and turn things around massively. Chelsea have already got the players, no question about that.
"They don't need anything radical. Juan Mata, Eden Hazard and Oscar are all fantastic in midfield so there's just one or two aspects of the team that need sorting out, the defence perhaps and maybe in attack."
"I've rarely been surprised by anything owner Roman Abramovich has done in the past but this time I'm totally stunned," he added. "I can't see what he is trying to do."
The appointment of Benitez has been met with disappointment and criticism by Chelsea fans.
Benitez has won the La Liga title, the Champions League, the UEFA Cup, the FA Cup and the World Club Cup during his managerial career.
However, the manor of his departure from Liverpool, and his short-lived six-month spell at Inter Milan, has led to scepticism from many of the Stamford Bridge faithful.
Chelsea supporters group chairman Trizia Fiorellino said: "Benitez will just not be accepted by Chelsea supporters. I don't think Benitez is a good manager, he's been out of work for two years now - if he was any good why hasn't any other club snapped him up?
"Benitez has a propensity for zonal marking, which doesn't work in the Premier League. He is the wrong choice for Chelsea and the fans do not want him."