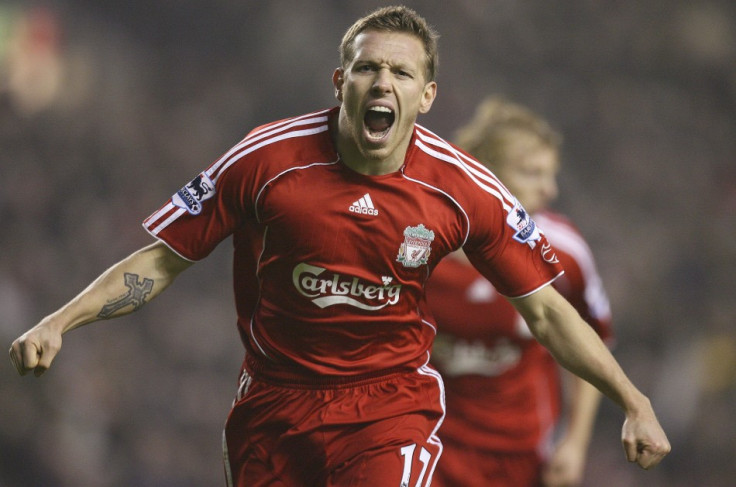 Liverpool legend John Aldridge has criticised former Anfield chief Rafa Benitez for allowing Craig Bellamy to leave the club in July 2007.
The Wales international returned to Liverpool this summer on a free transfer and has since proved a hugely shrewd bit of business by Kenny Dalglish. Despite his occasionally misunderstood reputation in football, the 32-year-old has been a superb addition at Anfield and was the catalyst for the club's impressive victory at Villa Park on Sunday.
John Aldridge believes Bellamy is one of the signings of the season and claims the striker's form for Liverpool suggests the aforementioned Benitez was wrong to jettison him to West Ham four years ago.
Once it became apparent Bellamy was surplus to requirements at Manchester City, Liverpool hero Kenny Dalglish persuaded the Welshman to return to his former club, and Aldridge intimates the deal was "a no brainer" for the Anfield chief.
Speaking to the Liverpool Echo, the former Anfield star said: "We all knew it was a masterstroke by Kenny Dalglish signing Bellamy.
"Everyone knew he was available but Kenny used his persuasive powers to get him back to Anfield. It was a no-brainer. Bellamy should never have left Liverpool FC in the first place.
"Why (former Liverpool manager) Rafa Benitez let him go I do not know. That was bad management as the fans were gutted to see him go.
"Now Bellamy has a second chance at the club he supported as a kid and you can see how much playing for Liverpool means to him."
Bellamy first joined Liverpool in 2006 from Blackburn Rovers in a deal worth a reputed £6 million and his initial spell was characterised by a number of unsavoury off-field headlines. He infamously attacked his then teammate John Arne Riise during a training camp in Portugal in February 2007 and he was shown the door just a few months later, when he moved to Upton Park.