Raif Badawi flogging outrage: More lashes will cause permanent damage, say doctors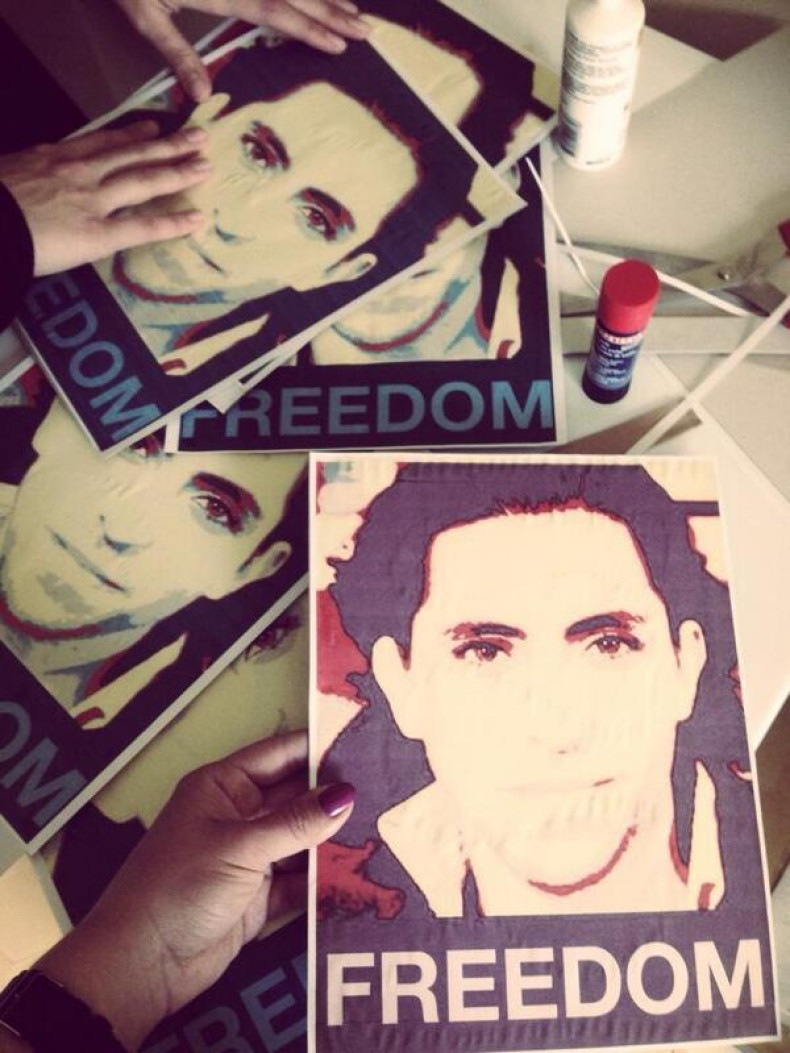 Saudi Arabian activist Raif Badawi might sustain long-term physical and mental damage if he is flogged again, a medical report has warned.
Badawi was sentenced to 1,000 lashes and 10 years in prison for advocating free speech on his Saudi Arabian Liberals blog, which was closed after his arrest in 2012.
At the beginning of January, a Saudi Arabian court ruled that Badawi will be publicly lashed 50 times a week for 20 weeks. The first round of flogging took place on 9 January and he was set to be lashed again the following Friday.
However, the corporal punishment was halted for the next two weeks as doctors concluded Badawi's health had deteriorated and he was not able to sustain another round of flogging.
Now, a medical expert from from the charity Freedom from Torture has warned in a report commissioned by Amnesty International that more lashes are likely to cause permanent damage.
Dr Juliet Cohen, head of doctors at Freedom from Torture, explained: "When the cane strikes, the blood is forced from the tissues beneath... Damage to the small blood vessels and individual cells causes leakage of blood and tissue fluid into the skin and underlying tissue, increasing the tension in these areas.
"The more blows are inflicted on top of one another, the more chance of open wounds being caused. This is important because they are likely to be more painful and at risk of infection, which will cause further pain over a prolonged period as infection delays the wounds' healing."
There is also the long-term damage done to the victim's mental health caused by flogging.
"Psychologically, flogging may cause feelings of fear, anxiety, humiliation and shame. Anticipation of the next scheduled flogging is likely to cause heightened emotions especially of fear, anxiety and difficulty sleeping... pain and fear together over a prolonged period have a deeply debilitating effect and recovery from such experiences may take considerable time," said Cohen.
Amnesty, which has been campaigning worldwide for the release of Badawi, is urging Saudi Arabia to stop the flogging.
Speaking to IBTimes UK, director of Amnesty UK Kate Allen said: "The world should be shocked and horrified by what's happening in Saudi Arabia.
"The flogging is going to happen as long as Badawi's health holds up. We are campaigning worldwide, to have this flogging stopped and to have him freed from prison. Because he is a prisoner of conscience.
"We will continue to campaign and we need to make sure that the international community raises its voice.
"There is no freedom of expression in Saudi Arabia, where the government uses torture and death penalty in a shocking way and human rights are not observed."