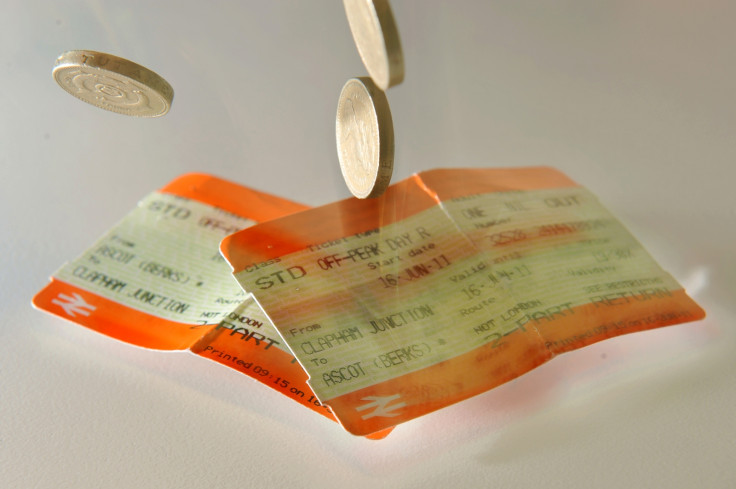 Commuters will face another rise in rail travel prices from the beginning of next year, with fares rising by an average of 2.2% from 2 January.
The industry body the Rail Delivery Group announced that more travellers will be in the price bracket of £5,000-a-year for a season ticket.
In September, the government said that regulated fares including season tickets, off-peak services and single walk-up ticket prices will be frozen at 2.5%, to match the July inflation rate.
IBTimes UK looks at the 10 best ways to start saving on your rail journeys before Christmas, ahead of the fare rise.
Group tickets
Most train companies offer discounts for groups of people travelling together. GroupSave is offered by London Overground, Southern, South West Trains, Thameslink, Great Northern, London Midland, Stansted Express and First Great Western. ScotRail and East Midlands Trains only offer GroupSave on certain journeys.
Usually, groups of between three and nine people can get up to a third off rail fares when travelling together, but it depends on the company.
Megatrain
Megatrain offers low cost intercity train travel via the Megabus website, on East Midlands and South West Trains – rail franchises owned by Stagecoach group. Ticket prices start at £1 if you book early in advance.
There are routes between London St Pancras, Sheffield, Birmingham, Bristol, Bath, Exeter and Southampton, among others. Cheap split tickets, where part of the journey is via coach, are available from some areas.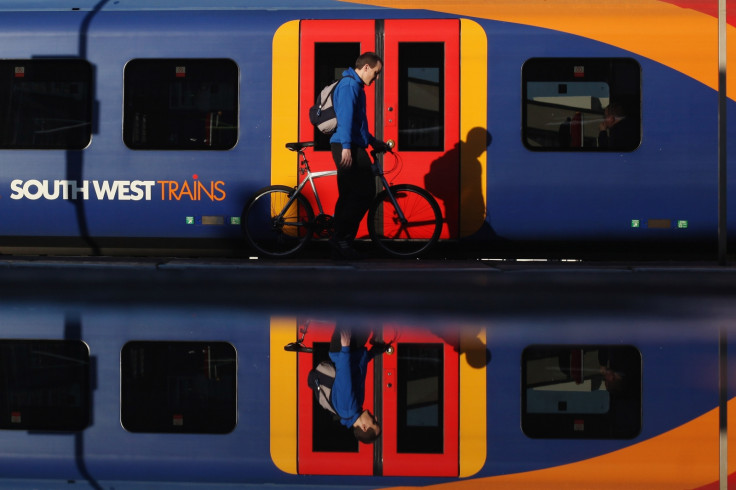 Split tickets
Split-ticketing can yield huge savings on routes. Money Saving Expert has a website and app called Tickety Split, which tells you hidden ticket combinations to cut travel costs.
However, those using split tickets should be wary – the train has to call at all the stations you buy tickets to and from. Split-ticketing at stations where you change trains can be a problem if your service is delayed or you have a time-specific ticket – which may result in extra charges.
Travel points
Various train companies have a points system where you can claim back "prizes", such as a free journey. East Coast trains has a rewards system when you book online, if you spend over £22.
You can earn Nectar points with Virgin trains, if you book via the website or app.
Season ticket
If you make the same journey on three or more days within a week, a season ticket can be better value than daily tickets. Season tickets are valid for a week or any period from a month to a year.
However, as announced today, rail fares normally change at the beginning of the year and can be subject to further amendments. You can check out National Rail's season ticket calculator to see if it works for you.
Money-saving sites
There are a lot of lesser-known sites that can save you money on rail travel. As well as TheTrainline, there is also RedSpottedHanky, Raileasy and Takethetrain which all offer discount fares.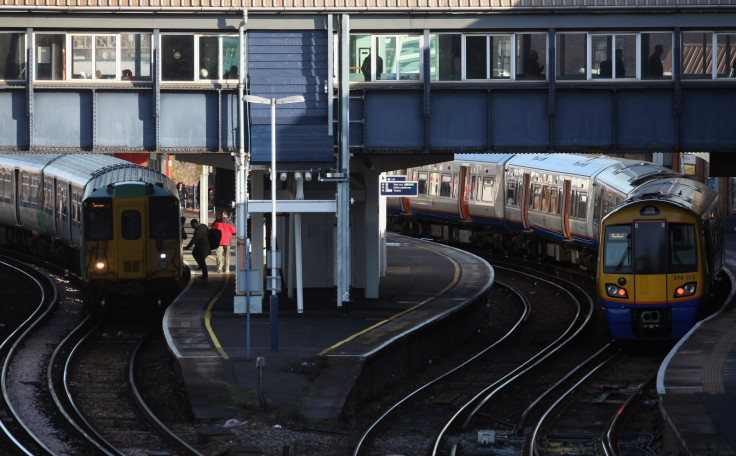 Bike
Only applicable to those with a shorter commute, taking your bicycle to work can save hundreds of pounds a month. Londoners have the option of using "Boris Bikes" – Barclays Cycle hire.
You can save money on bikes around the UK using the government's cycle scheme.
Railcards
Railcards can slice a third off the bill. Available at the Railcard site, you can also get discounts on the cards themselves with Tesco clubcard points and other supermarket reward schemes.
Most railcards cost around £30 a year, or £70 for three – which works out at around £23.30 each. Visit the website to see the full range available.
Book early
Although most people know advance train tickets are cheaper, you can still save money by buying them at the very last minute, including the night before or on the same day.
Make sure you have time to pick up the tickets, as with some third party sites it can take up to two hours before your ticket is ready to be collected.
Cashback credit cards
Cashback credit cards pay you back every time you spend on the card, which can be a great way to cut the cost of rail travel. However, you should set up a direct debit to repay the card in full each month, to avoid paying interest.
For more details, check out Top Cashback Cards.