UK rail commuters given early Christmas present as price hike falls to five-year low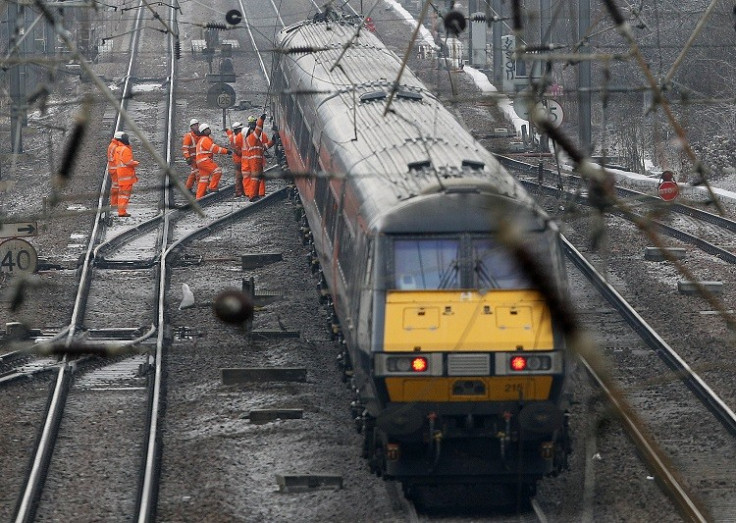 The average rail fare will increase 2.2%, the lowest price hike in five years, the government has announced.
The rise for regulated fares, which includes season tickets, will be up to 2.5%.
The increases will come into effect from 2 January.
It will be a pleasant surprise to most, as the increase is lower than the 3.5% predicted in August, following July's measure of Retail Price inflation (RPI).
RPI was 2.5% in July, but the so-called "flex" rule allows train companies the option to increase some fares by 2% above average.
However this has evidently not been the case for England. Fares for Wales have yet to be announced and fares in Northern Ireland are decided separately.
Peak fares will also rise by 2.5% in Scotland, but there is no increase in the price of off-peak tickets.
© Copyright IBTimes 2023. All rights reserved.