Rainbow slime burns leave Manchester schoolgirl needing plastic surgery
Deejay Jemmett, 10, was injured trying to make the glittery polymer also known as "rainbow slime".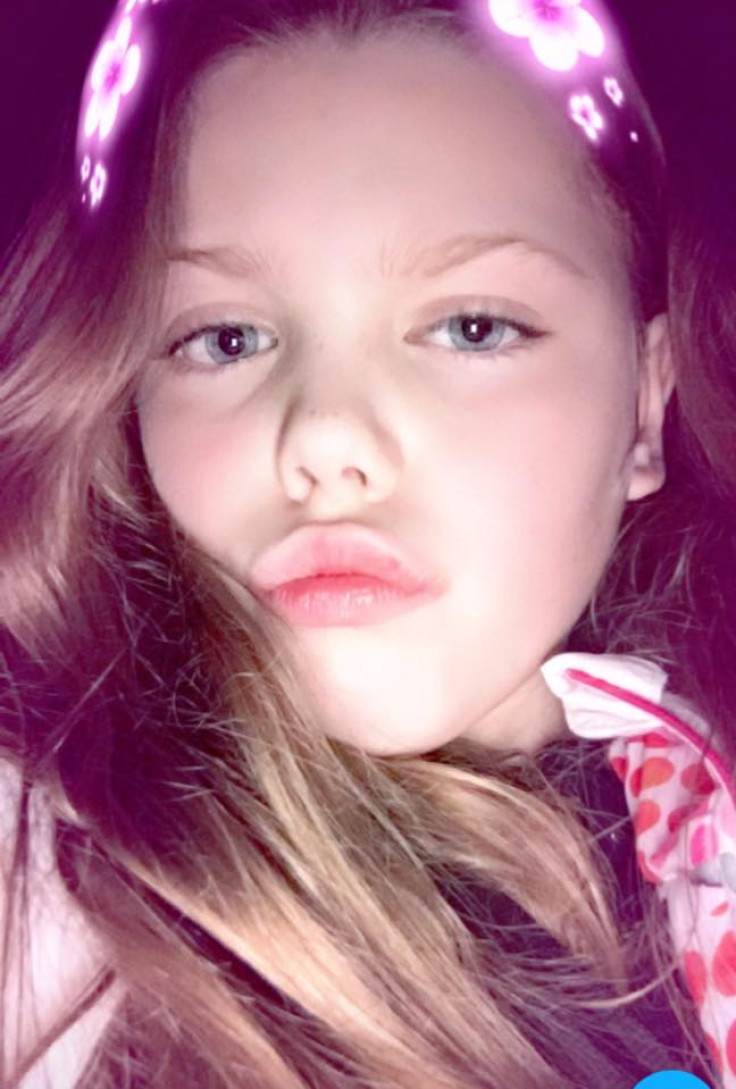 A 10-year-old has badly burned her hands playing with the latest schoolyard craze, glitter slime. Deejay Jemmett, 10, was injured trying to make the polymer also known as "rainbow slime" or "unicorn slime".
The Manchester schoolgirl's mother, Rebekha D'Stephano, wants to warn other parents and children about the dangers of trying to make the glitter slime – which many are calling the biggest fad since loom bands.
D'Stephano said Deejay's hands were left "red raw" and badly scarred after she tried to make some of the technicolour gooey substance by following an online guide, which advised her to use borax, also known as sodium borate, a powerful chemical used in cleaning products.
D'Stephano told Manchester Evening News: "She is an avid YouTuber and came to me to ask if she could make some slime. Within 48 hours her skin had started to peel off. From there it got worse.
"We took her into the doctor and he said she had chemical burns. We have been referred to Wythenshawe Hospital's burns unit to see a plastic surgeon. It is unbelievable. She is struggling to write and struggling to hold a knife and fork. She's in pain and it's very itchy."
Glitter slime is a homemade polymer, which is incredibly flexible, colourful and reportedly fun to play with. Children up and down the country are making it using a variety of different recipes. Raw materials can include glue, food colouring, shaving foam, glitter, liquid starch and washing up liquid.
Borax features in many of the online recipes, despite the fact the European Chemicals Agency warn it is an irritant and can damage fertility.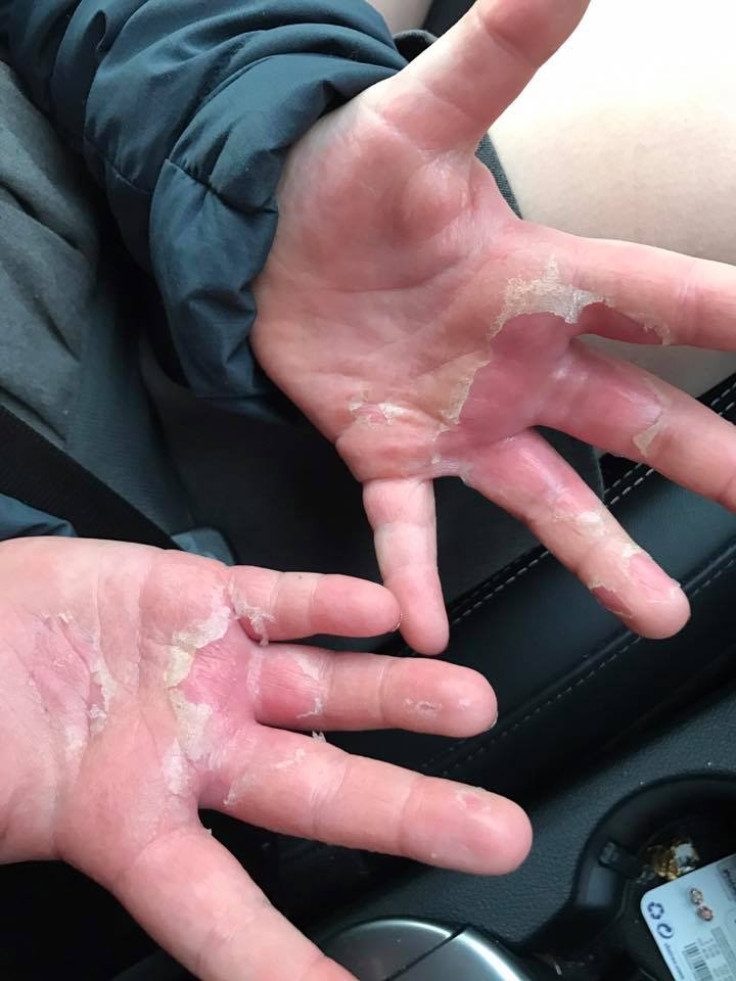 D'Stephano said: "This is a children's craze but it can be dangerous and I want to raise awareness of it as an issue because parents need to know what the affects can be."
"I went and bought Deejay all the ingredients and let her make it. Three weeks later we are looking at plastic surgery on her hands from a burns department at hospital.
"She started with blisters, then her skin peeled and now it's burnt from chemical burns. Do not let them do this. She is in so much pain and she is being a warrior through it all."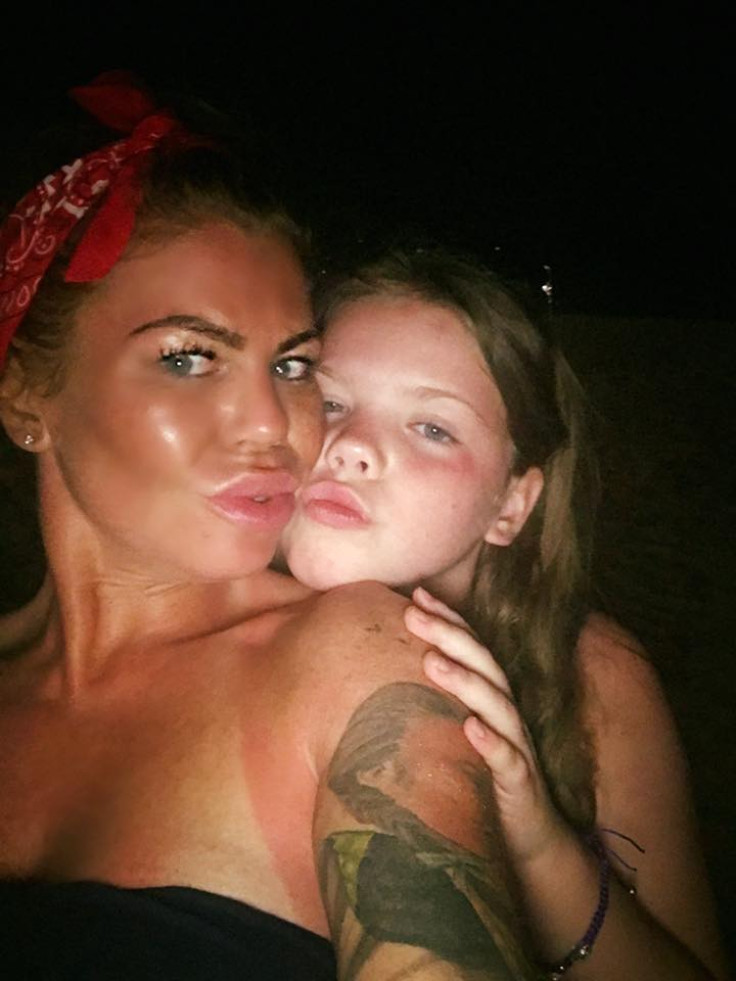 © Copyright IBTimes 2023. All rights reserved.