Amitabh Bachchan Relives Bond with Rajesh Khanna, Bollywood's First Superstar
Bollywood legend Amitabh Bachchan has dedicated entries in his personal blog to the memory of fellow legend Rajesh Khanna, who passed away at the age of 69 on 18 July.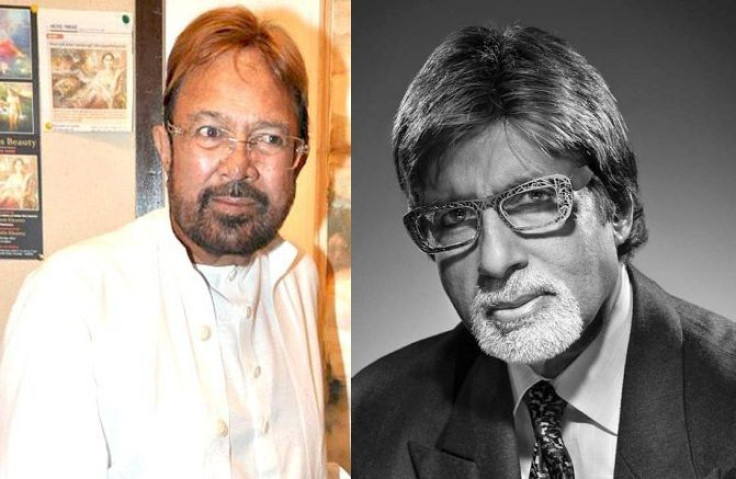 Comparisons between the two are almost inevitable, particularly since Bachchan was first noticed for his role as a doctor (Bhaskar Banerjee) in the 1971 cult classic Anand. Khanna was the protagonist in that film. In fact, Bachchan once said: "I became famous because I was working with Rajesh Khanna in Anand. People asked me questions like 'How does he look? What does he do?'"
So strong was Khanna's impression on Bachchan that despite the latter becoming more popular, he has always maintained it all began with meeting Rajesh Khanna. Bachchan even admitted he was so overawed by the stardom Khanna enjoyed that he often despaired of breaking through in a profession where he was so idolised.
"I first saw him in a film magazine, perhaps Filmfare. He was the winner of the Filmfare-Madhuri Talent Contest, a contest that I had applied to in the coming year and been rejected. His film Aradhana was my next meeting with him, at the Rivoli Theatre in Connaught Place in New Delhi, which my Mother took me along to see. The packed audience and their reactions to this young handsome man was impermeable," Bachchan wrote in his blog, late on the tragic day.
"The early, or shall I say preliminary rejection of my attempt to compete in the Filmfare-Madhuri contest, had made me leave my settled job in Calcutta. I had come away home to seek the possibilities of joining the Industry in some other way. But one look at Rajesh Khanna made me realize that with people like him around, there would be little chance or opportunity for me, in this new profession!" he recalled.
The veteran actor also tweeted: "The word 'superstar' was invented for him, and for me it shall ever remain his, and no others .. !!"
The rest of the tribute for Rajesh Khanna, who died after months of prolonged illness, reflects the deep reverence Bachchan had for the deceased actor.
Excerpts:
"When I got my call for Saat Hindustani I travelled to Bombay, got the role and went back to start shooting. My friendship with one of the Hindustani's, Anwar Ali, brought me in the vicinity of his illustrious brother Mehmood. Mehmood bhaijaan's presence in the Industry and his own very large standing, gave me an opportunity to get an informal meet at one of the shootings of Rajesh Khanna. It was a very formal hand shake and that was it - a routine for him, an honor for me!"
"Soon after I was being cast opposite him in Anand. This was like a miracle, God's own blessing and one that gave me 'reverse respect'. The moment that anyone came to know that I was working with THE Rajesh Khanna, my importance grew. And I gloated in its wake. During the breaks in the shooting of the film I would return to Delhi and gleefully describe the scenes and dialogues of the film, as also its music to all that I met - and I met many during that time!"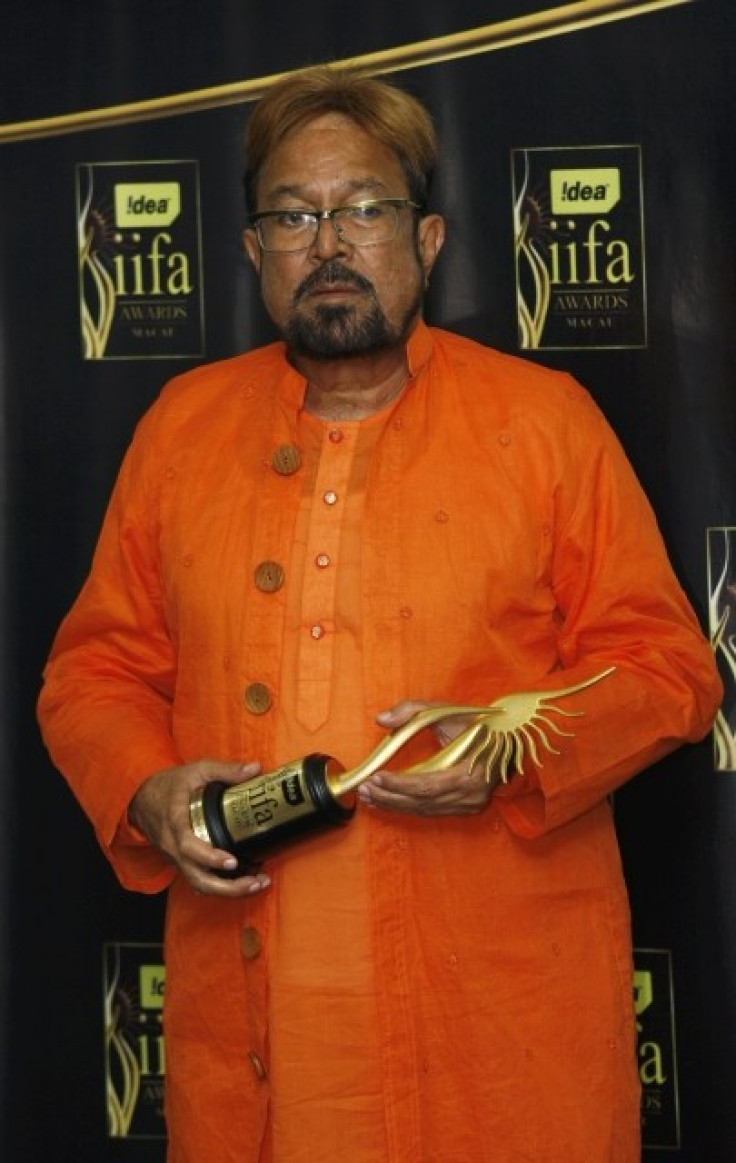 Amitabh Bachchan, who described Rajesh Khanna as simple and quiet, also wrote on the frenzy and adulation surrounding Khanna, calling it as a sight to behold.
"In the 1970 era his fans came from Spain to meet him - a most unheard of occurrence then. In his trademark Rajesh Khanna kurta pyjama, he almost always looked the boy next door, one that girls would want to take home to Mother. But amidst all this there was a quiet elegance within him. In his boyish plainness there was something that was regal in his demeanor. That is how Rajesh Khanna was looked upon from the day he started till his last breath. Times changed, people changed, circumstances changed, but Rajesh Khanna always remained his quiet, elegant, regal self!" the actor wrote.
The Bachchans - father Amitabh and son Abhishek (also an actor) - were in attendance at Rajesh Khanna's residence, in the suburbs of the Indian city of Mumbai, soon after his death was announced. Television channels reported Bachchan cried after seeing Khanna's body, which was cremated on Thursday morning.
Rajesh Khanna was born in Amritsar, in the north Indian state of Punjab, on 29 December, 1942. Off-screen, he was known for a metaphorical way of speaking, which he maintained till his last breath.
"As I sat at his home this afternoon, to pay my respects, soon after learning of his passing away, a close functionary of his, came up to me and told me in a choked voice what his last words were - 'time ho gaya hai ! Pack Up!' (It's time now, pack up!)," Amitabh Bachchan concluded.
© Copyright IBTimes 2023. All rights reserved.