Ramadan 2015: Muslim Met Police officers would put tackling criminals ahead of praying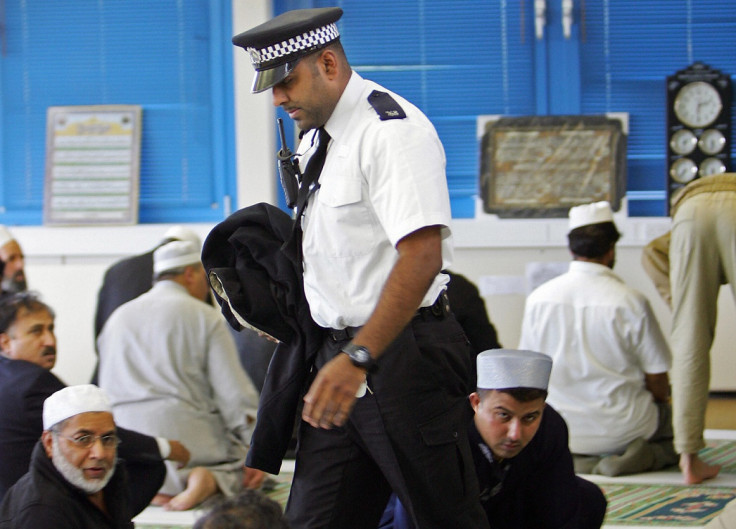 Muslims across the world have started fasting for the month of Ramadan.
The ninth month of the Islamic calendar, Ramadan is the fourth of the five pillars of Islam and involves abstaining from food and drink between dawn and dusk.
The fasting is intended to teach Muslims self-discipline and self-restraint, and reminds followers of hardship suffered by the poor.
But there are health risks and the NHS recommends those observing Ramadan stay hydrated and eat the right proportion of carbohydrates, fat and protein in between fasts.
The month, which also involves praying at specific times, combined with a lag in energy, can be gruelling, especially for Muslims working in manual jobs such as the emergency services where being alert and on your feet is part of the daily routine.
Something could happen at almost any time. Then Muslim police officers would not stop to pray
When IBTimes UK asked Britain's largest police force – the Metropolitan Police Service – how it accommodates Muslims during Ramadan, a spokeswoman explained: "We are flexible and supportive towards anyone who is marking Ramadan.
"There are approximately 300 Muslim Met police officers in a force of more than 32,000 and we ask that staff are supportive and mindful of Ramadan and what it involves. Part of being mindful involves managers asking colleagues if they can carry out their duty."
Praying patterns disrupted
The Met receives more than 6,000 emergency calls every day and with officers out patrolling the capital it could be the case that Muslim's praying patterns are disrupted.
In that instance, the Met anticipates the officer will carry out their duty and break one of Ramadan's rules.
"Because of the work we do, something could happen at almost any time and in that case they [Muslim police officers] would not stop to prey," the spokeswoman added.
Not only is there an ethical burden on employers to permit Muslims to follow the demands of Ramadan, there is also a legal one.
Kiran Daurka, principal lawyer, employment, at Slater and Gordon (UK) LLP, told IBTimes UK: "The basic principle is that somebody shouldn't be treated less favourably, so they shouldn't be treated to their detriment, because of their religion or religious belief."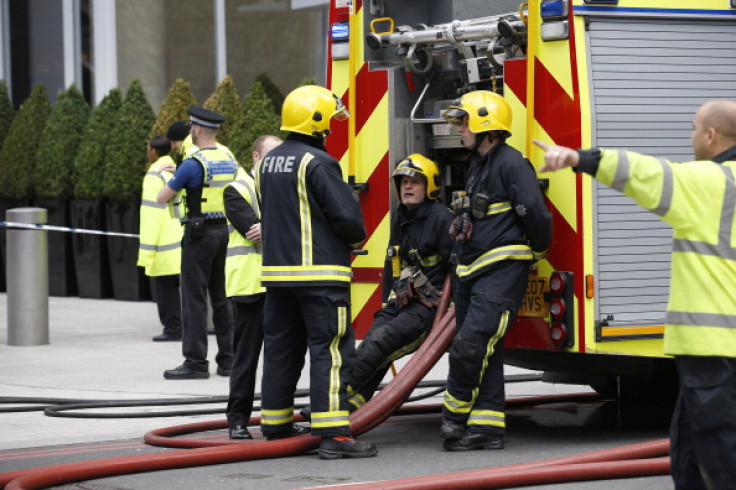 It is the responsibility of the firefighter to tell their manager if they cannot work due to fasting
To comply with the moral and legal rules, the London Fire Brigade, which employs 58 Muslim operational staff out of a total of 5,003, said managers are encouraged to sign off holiday requests to Eid – the celebration marking the end of Ramadan.
"The shift patterns worked by operational staff means that the number of duties affected for individuals is minimal," a spokesman said.
"The advice for managers is that if a firefighter does not feel well enough to 'stay on the run' because of the effects of fasting, then it is the responsibility of the firefighter to tell their manager accordingly.
"Managers are also encouraged to approve requests for annual leave from those wishing to attend Eid and other religious celebrations. As with any leave request, this is of course subject to operational requirements."
© Copyright IBTimes 2023. All rights reserved.