Ramzan Kadyrov: Instagram-obsessed Islamist Chechen warlord-turned-president who is one of Putin's closest allies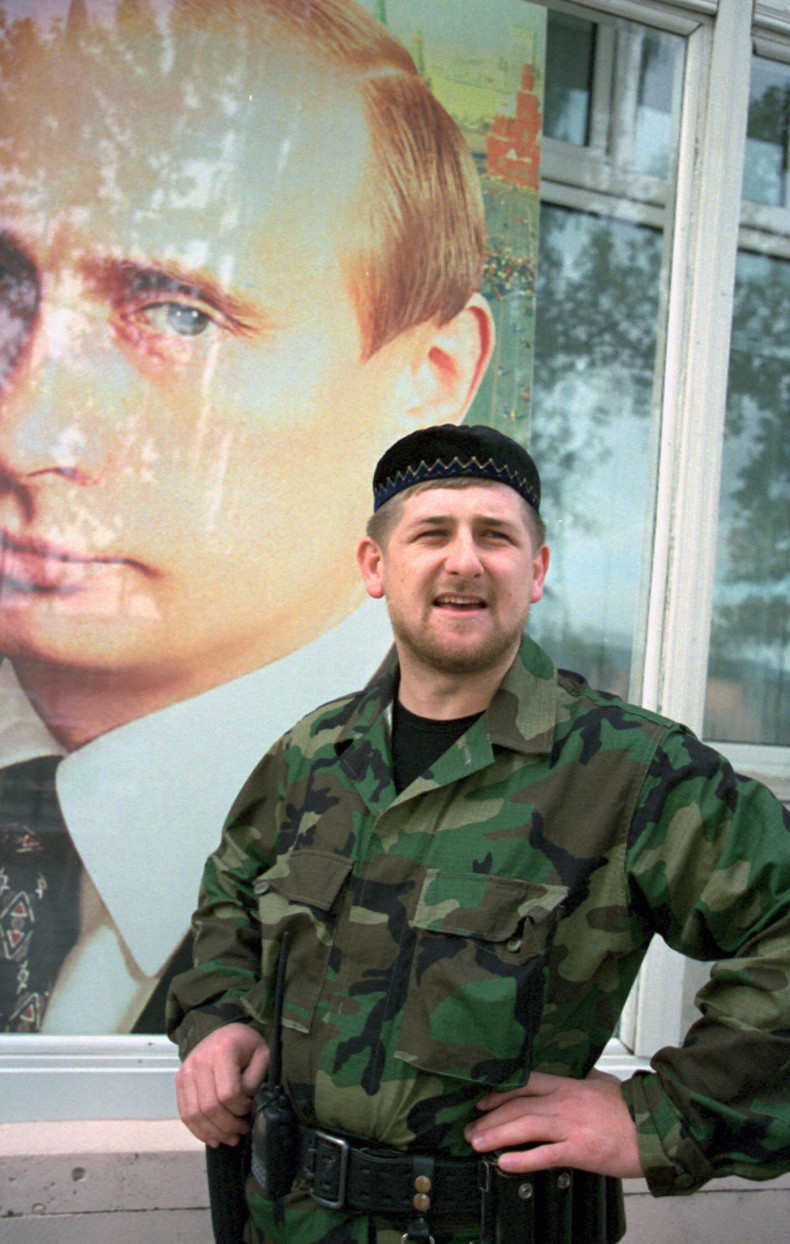 He has over one million followers on photo-sharing website Instagram where he regularly posts pictures of himself boxing and cuddling tigers, but even by Chechen warlord-turned-leader standards Ramzan Kadyrov is controversial figure.
A close friend and ally of Russian President Vladimir Putin, Kadyrov has ruled Chechnya with an iron fist since the death of his father, Akhmad, and he and his followers are accused of widespread human rights abuses and political assassinations.
Most recently, Kadyrov took to Instagram to pay tribute to one of the alleged murderers of Russian opposition leader Boris Nemtsov, who was gunned down earlier this year outside the Kremlin, as "a patriot of Russia [who was] willing to give his life for the Motherland".
That came just before Kadyrov sparked outcry once again for giving consent for a married Chechen police chief to marry a 17-year-old girl in a ceremony in Grozny, revealed by a Russian newspaper on Sunday (17 May).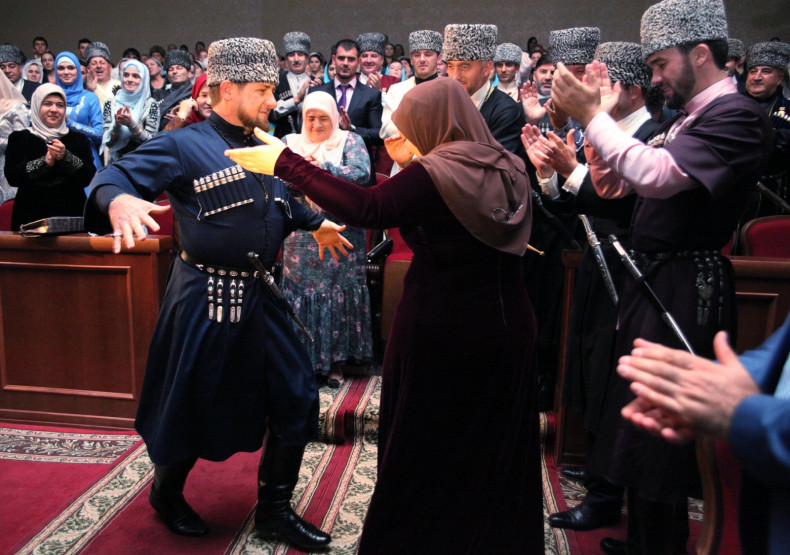 Kadyrov's father Akhmad was a resistance leader during the 1990s when Chechen groups launched a jihad against Russia in the wake of the breakup of the Soviet Union. His father became leader of the Chechen Republic until 1999, when he joined forces with Russia against other separatist groups and Ramzan led a pro-Russia militia known as the Kadyrovites.
He became deputy prime minister on his father's assassination in 2004, prime minister in 2006 and president in 2007 and quickly began introducing Islamist regulations in Chechnya, a largely Muslim region, including a law forcing women to wear headscarves in 2006.
Kadyrov has previously said that he wants to make Chechnya "more Islamic than the Islamists", has all but banned alcohol in Chechnya and his government has supported polygamous marriage. In 2012, Kadyrov said that victims of so-called 'honour killings' had "loose morals" and had been rightfully murdered by male relatives.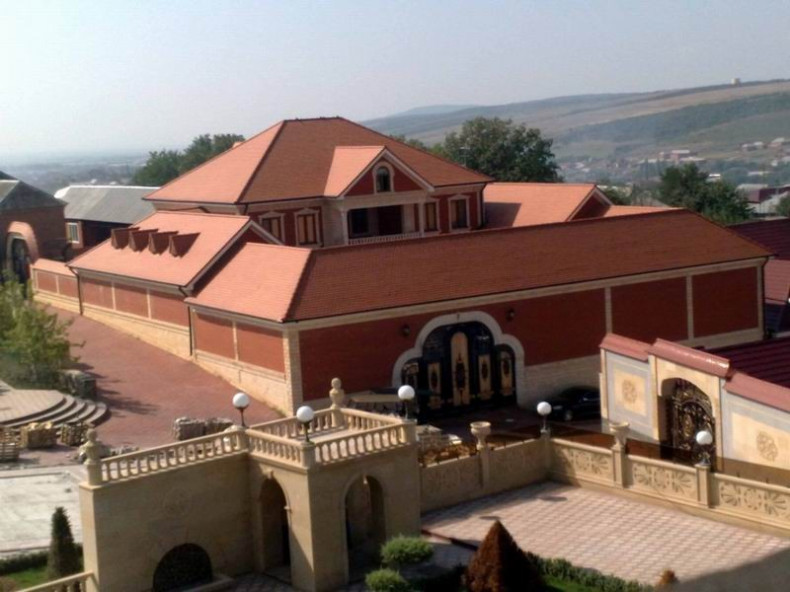 A 2015 report by the European Council on Foreign Relations (ECFR) pointed out that the human rights defenders, journalists and political and personal enemies of Kadyrov had been mysteriously assassinated. "Kadyrov runs Chechnya like his private empire – a state within a state, where no law exists except his own orders," an expert told ECFR.
Kadyrov recently spoke out over the Boston Marathon bombings, blaming the US for corrupting the two Chechens who carried out the attacks, brothers Tamerlan and Dzhokhar Tsarnaev, the latter of whom was sentenced to death earlier this week. He has since claimed that the pair had been framed by the US security services.
There has been speculation that Kadyrov's brash style of governance in the restive Chechen region could eventually alienate him from Putin, but for the time being the social media savvy leader's regular proclamations of loyalty to the Russian president appear to be serving him well.
After receiving a Kremlin award in April, Kadyrov wrote on his Instagram account: "To give one's life for such a person is the easiest task. I confirm I will fulfil any order and solve for him any task of any complexity, whatever it may cost me!"