A 47-year-old married Chechen police chief wed a 17-year-old girl on Saturday, in a ceremony which received the blessing of Chechen leader Ramzan Kadyrov, despite being in contravention of Russian anti-polygamy laws.
The girl looked despondent at the ceremony in Chechen capital Grozny, and was asked three times before consenting to marry Nazhud Guchigov, reports AFP.
Kadyrov, the strongman leader installed by Russian president Vladimir Putin, reportedly attended the subsequent celebrations and took part in traditional dances.
The wedding was announced in April, and Russian media allege the girl was forced into the marriage.
Independent Russian newspaper Novaya Gazeta reported that the family of the girl were threatened with reprisals if they did not hand the girl over to be married.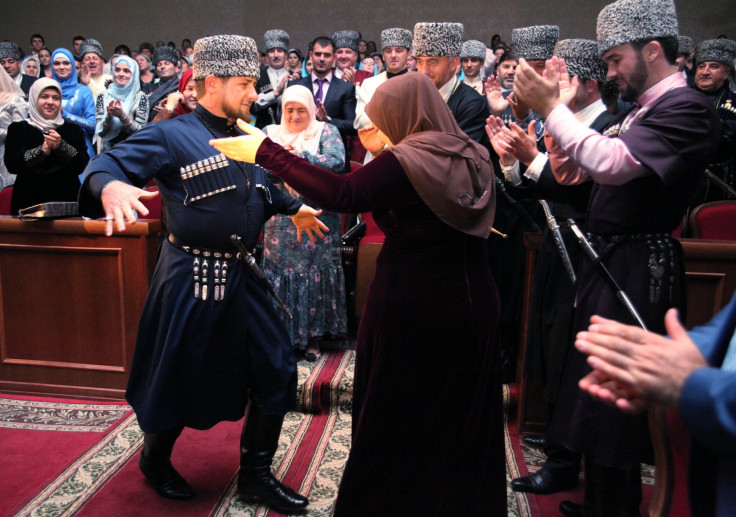 Kremlin human rights commissioner Ella Pamfilova had denounced the marriage as medieval and said she hoped that it would not take place. She called for sanctions if it were carried out.
Kadyrov however, said on his Instagram account that "these publications are only lies! Love has no age".
Russia's child rights commissioner, Pavel Astakhov, said that the wedding did not contravene laws on child marriage, but refused to comment on whether the marriage constituted polygamy.
He caused outrage when he said that sexual maturity "happens earlier" in the Caucasus.
"There are places where women are already shriveled at age 27, and by our standards they look like they're 50," he remarked to the Russian News Service.
On 14 May, Kadyrov praised the marriage, writing "love conquers all" on his Facebook page.