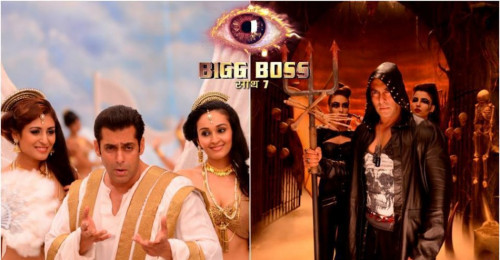 First Katrina Kaif and now Bigg Boss, Ranbir Kapoor seems to be on a mission to take over Salman Khan's conquests. The Besharam actor has reportedly been approached to host the upcoming season 8 of popular Indian reality show, Bigg Boss.
According to a report in Zee News, as Salam Khan has refused to host the next season of the show, the producers have decided to rope in the young superstar Ranbir to fill the void.
Bollywood heavyweight Salman Khan hosted Bigg Boss for the last four seasons, topping TRP ratings and making it one of the most popular Indian TV shows worldwide.
However, due to differences with the channel and production team, the actor reportedly declared that he will not be returning in the capacity of a host for the next season. Another reason for his departure from the show is said to be because he wants to concentrate on his new TV project based on social causes.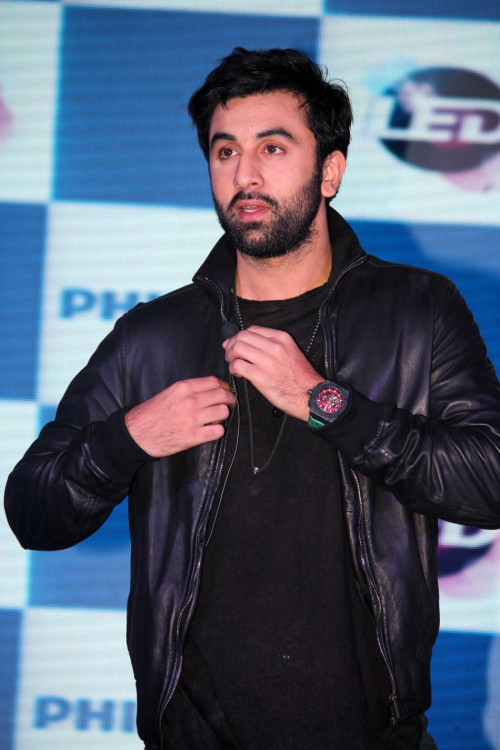 If things work out, Ranbir Kapoor will become the first among the new generation of actors to host a TV show. Previously big names like Amitabh Bachchan, Shahrukh Khan, Aamir Khan and more recently Anil Kapoor have made their presence felt on TV.
The recently concluded Bigg Boss 7 became India's most controversial and volatile reality show. The contestants' as well as host Salman Khan's antics created quite a stir, reports Bollywood life.
The Jai Ho star was accused of being biased towards certain contestants, following which he received a lot of negative criticism by fans and viewers over social media. The reports and accusations irked him to the extent that, on a number of occasions during the show, the actor stated that this (season 7) would be his last season as a host.