Taylor Swift fan arrested for indecent conduct and trespass of Rhode Island mansion
Joseph Bernatche showed up at Taylor Swift's home after being released by US police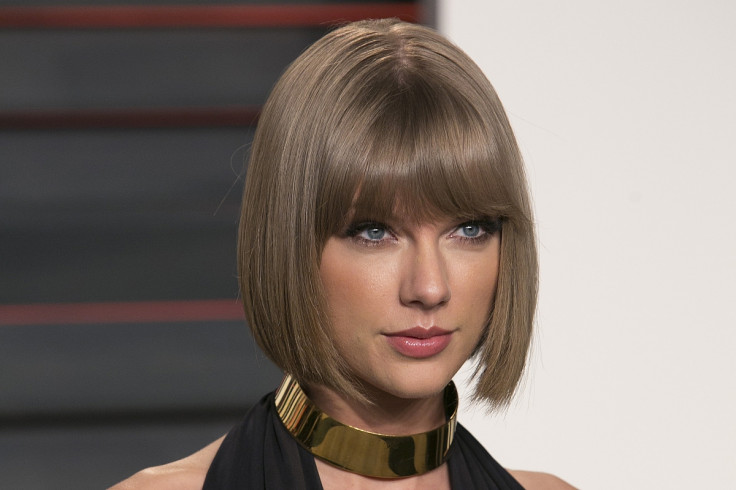 An obsessed Taylor Swift fan, who was arrested after showing up at the pop superstar's home to profess his undying love, was previously detained for flashing his penis in public, it has emerged. Joseph Bernatche was arrested on 7 July, for running into the middle of the street and flashing his penis at a passing motorist, law enforcement told TMZ.
According to the celebrity news site, Bernatche, who has mental health issues, flashed his genitals to "expose the difference between sex and love".
After the incident, Bernatche was booked on offensive conduct and released the next morning. He then showed up at Swift's mansion asking for her hand in marriage and allegedly handed her security guards a note requesting that the singer phone him.
Bernatche from Portland, Maine was arrested after trying to pass a note to Taylor via her guards, which asked her to call him.
The 55-year-old was also charged with trespassing, but is pleading not guilty. His attorney, Michael J. Robinson, said: "We deny that Mr. Bernatche was ever on Ms. Swift's property. The security guards have a job to do and I don't blame them. They do what they think they have to do. In this case, I think they were just being overly zealous, overly cautious."
As Bernatche drove away from the pop star's Rhode Island mansion, he was stopped and arrested by police. TMZ also reported that Bernatche was deeply upset and started crying when he learned Swift was dating the British actor Tom Hiddleston. Bernatche was taken to a local hospital for mental evaluation.
This is not the first time Swift has had problems with unwanted visitors. In May, an "emotionally disturbed" man was detained at her apartment in New York City.
The Shake It Off singer was not at home when the unnamed person showed up at her Tribeca apartment, but security staff found the would-be intruder and called the police. New York Police and Fire Department officers described the man as "disoriented". He was taken to hospital for evaluation.
© Copyright IBTimes 2023. All rights reserved.