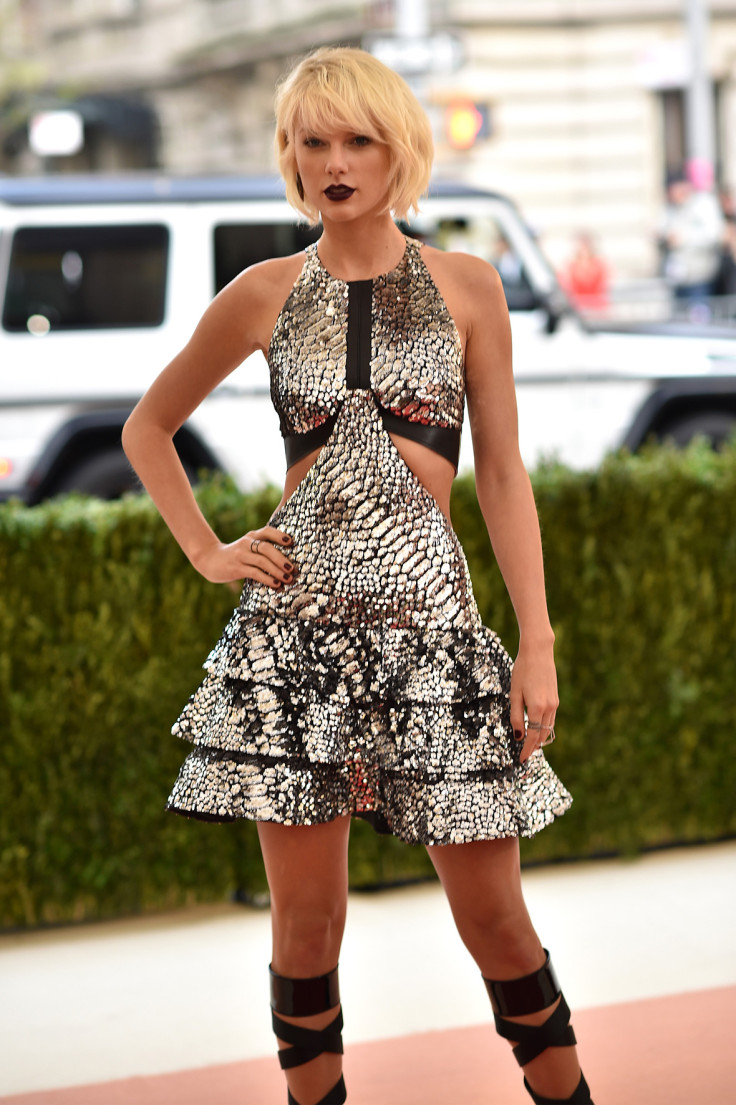 An obsessed Taylor Swift fan arrived at the singer's home expecting to marry her, it has been reported. The unnamed man turned up at the 26-year-old's Rhode Island mansion claiming that he was scheduled to meet Taylor for their wedding.
The fan was reportedly distraught and crying following reports that the Shake It Off singer is dating Tom Hiddleston.
Police officers described the man as 'disoriented' and 'emotionally disturbed'. He was searched and handcuffed and taken to hospital for evaluation TMZ reports. He was later released without charge.
The Bad Blood singer has had to contend with several stalkers taking out restraining orders against obsessed fans.
In February, police were called after an unnamed man was heard 'yelling' for her to come out of her Bel Air estate. Two weeks earlier, a second fan who arrived at her door was sent for medical evaluation.
Timothy Sweet bombarded the pop star with emails, letters and social media posts declaring his love for her. He also allegedly threatened to 'kill any man,' including US Secretary of State John Kerry, who came between him and Taylor, as he believed he and the singer were married.
He was ordered to stay away from her and her parents, Andrea and Scott, for three years in March 2014, Mail Online reports.
Christian Ewing managed to get close to the star, after leaping on stage at her concert at Petco Park in San Diego, California last year. After the singer's bodyguards intervened, he was arrested and charged following the incident .
When asked by District Attorney Jessica Coto why he went on stage, said in court: "I love that girl."
Taylor Swift has left many broken hearts in her wake, least of all Calvin Harris. The singer is now said to be "determined to marry" Tom Hiddleston, just a few weeks after meeting him. The songstress and the Thor actor's romance came to light after photographs of the two kissing on a beach in Rhode Island went viral on 14 June, just after she split from Scottish DJ Calvin Harris, who she dated for 15 months.
Dubbled "Hiddleswift", the new couple have been inseparable since they met and have been taking their PDA's around the world as they holiday together.