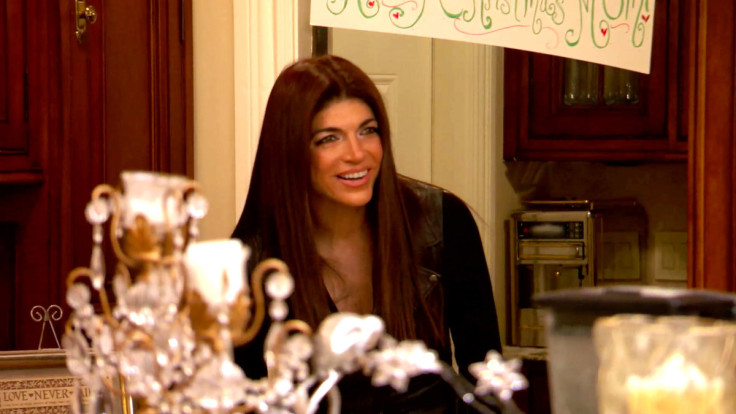 Real Housewives Of New Jersey returns after a year with season 7, which will premiere on Sunday (10 July) at 8pm EST on Bravo. Episode 1 will open with Teresa Giudice returning home in Montville and reuniting with her husband Joe and her four daughters after serving 11 months in federal prison for tax fraud.
The premiere episode is titled, Old Friends, New Faces, and the official synopsis reads as follows:
Click here to watch the RHONJ episodes live on Bravo TV. Alternately you can watch the episodes online by clicking here (only in the US).

Housewife Jacqueline Laurita spoke to The Daily Dish about Teresa's return and whether she would be reestablish her friendship with Giudice. She said, "With Teresa, we have such a long history together and people have seen the best of us and the worst of us and I feel like you're gonna see that again."
"It's a roller coaster relationship. It's up and down. It's navigating the friendship, trying to see if we can get back to where we were. You know, you could love someone, but you could be very frustrated with [them]. Every year you've seen good and bad with us, so you're gonna see that again this season." she added.
When she was asked if she would mend her relationship, she said: "I've learned to never say never, so I don't know where our relationship will go. It's not always good; it's not always bad. Sometimes it's great; sometimes it's horrible. So I can't predict the future. I just never say never."