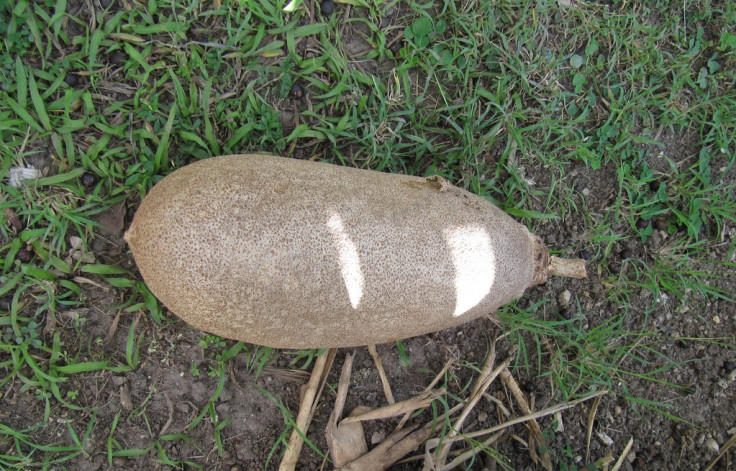 A drunk randy couple kept a whole village waiting to use the toilet during a ceremony in Kenya before a pastor conducting the event was forced into smashing open the door to find them having sex.
A night vigil was being conducted at a village in Murang'a County when residents became annoyed that one person was taking an extraordinarily long time using the toilet.
Although some of the men were able to relieve themselves elsewhere, when the pastor conducting a cleansing ceremony needed to go, action was needed.
Using a hammer to break into the toilet the clergyman found a couple, drunk on the local alcohol brew, muratina, having sex.
The Kenya-based Standard Digital reported that a pastor was conducting the ceremony on Saturday (10 June) for a man that had suffered with some recent bad luck.
The amorous couple were said to be from Nairobi, around 20 miles away, and were attending with a friend from the capital and had been assisting the preparations after arriving on Wednesday.
They were said to have been allocated separate rooms, as they were yet to be wed, but ahead of the ceremony they began drinking muratina, which is made from a local fruit.
The man was identified as being called Kihuho and said according to the Kenyan press: "It's long since I last tasted muratina. One cannot easily find pure muratina in Nairobi. This one has a distinctive, sweet taste compared to the hard stuff that we get in the city".
The pair had only travelled just a few metres from where the muratina was being served to the toilet and villagers quickly realised that the door had been locked from the inside.
This went on until the pastor decided he wanted to use the toilet and a group of concerned elders thought that whoever was inside may have fainted or was up to no good.
It was reported that Kihuho and his fiancée ran into nearby fields in fear of angry villagers, but called their friend later to apologise about the incident.
They allegedly blamed the incident on the strong alcohol and a long period of separation.